How to choose this product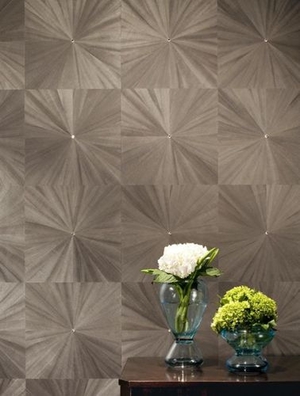 Numerous types of wallcoverings exist for an infinite number of applications. Among the most common types are decorative coverings, paint coverings, decorative panels and paving.

Each types has specific indoor or outdoor applications. An entire group exists for humid areas (e.g. bathrooms, kitchens).
Applications
Wallcovering uses and properties are specific to each model and are generally explained in great detail in the manufacturer's technical sheet.
Technologies
Wallcoverings vary in terms of materials, areas of use, and methods of installation.

Wood, ceramic, terracotta, stone, fabric, PVC, vinyl, metals and resin are some of the most widespread materials.

The most common types of formats are panels, paving and rolls.
How to choose
Personal taste, area type and budget are the main parameters to consider before choosing a wallcovering.