How to choose this product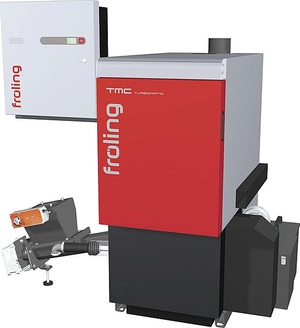 A wood-burning boiler uses logs, pellets, chips or granules of wood to fire a central hot-water heating system. Some models also provide hot water for washing or are incorporated into a kitchen stove. Many such units require separate fuel storage space.
Technologies
These appliances include a firebox, where combustion takes place, a heat exchanger for heating the water and, in some cases, a fuel storage compartment. Other types feature low-temperature operation, condensation heating and multi-fuel options (e.g., wood and heating oil).
How to choose
Choice depends on capacity and installation type (wall-mounted, freestanding, corner, built-in). Condensation and low-temperature models offer economic and environmental advantages.
Advantages
- Saves energy
Disadvantages
- Requires wood storage area