Wooden double beds
151 companies | 453 products
How to choose this product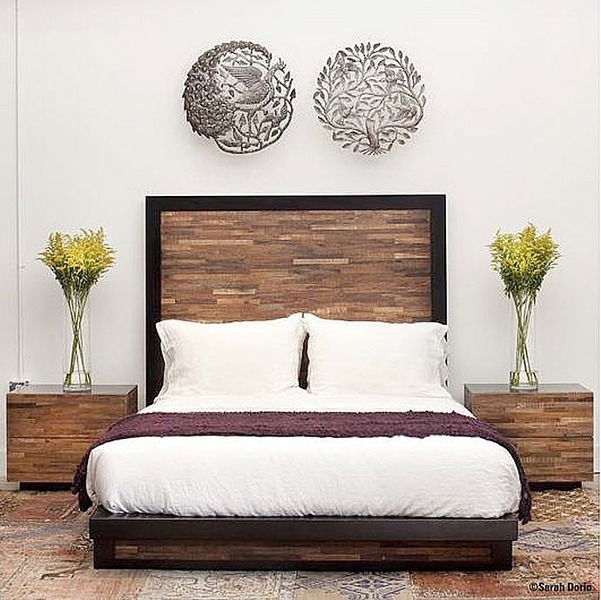 Wood lends itself to any design or configuration without losing its natural beauty. The wide variety of species and finishes offers a large range of colors and surface characteristics, making wood today's material of choice for beds. Standard wooden double beds hold a mattress measuring 140 x 190 centimeters, though some are 10 centimeters longer. Queen (160 x 200 cm), king (180 x 200 cm) and custom sizes also are available.
Technologies
Beds can be made of hardwood, such as oak, or a softwood, like pine. Both solid and engineered woods are used, often in combination to reduce cost.
How to choose
Choice will depend on type of wood used for each bed component. Hardwoods are the most durable and the best quality, but are more expensive. Cost can be reduced by selecting engineered wood. The frame may include metal elements. Regardless of choice, high quality will reduce the chance of subsequent problems.