How to choose this product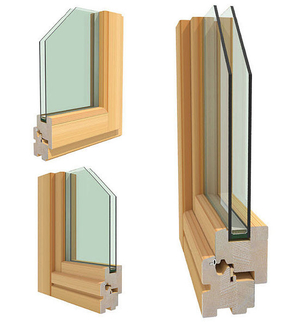 A wooden window frame lends a note of warmth to any room. This natural material is very popular since it does not pollute the environment and is a renewable resource. The great variety of wood types makes for multiple options.
Applications
Such windows are found in both residential and commercial settings.
Technologies
Frames must be treated to guard against moisture, temperature changes, UV rays, rot and insects, depending on use and location in the structure. This treatment should be more than a superficial coat of varnish or similar product. Prolonged autoclave impregnation using protective oils with organic solvents is in order.
How to choose
Windows should be treated with a fire retardant. Wood laminate windows resist scratching.
Advantages
- Natural material
- Good thermal insulation
Disadvantages
- High maintenance