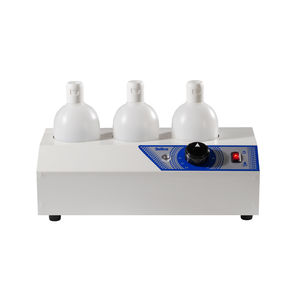 electric heater for spa
ROXI 610
Roxi is used to heat the shampoos, conditioners, oils and liquid products commonly used by hairdressers and beauticians. Equipped with an adjustable thermostat that allows liquids to reach a maximum temperature of up to 90°C. A light ...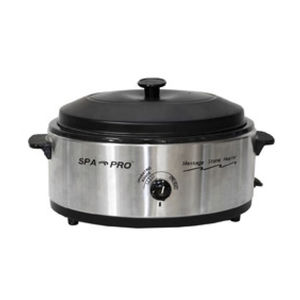 electric heater for spa
HOT STONE HEATER
The Stone Heater comes complete with a temperature regulator and is ideal for heating the stones used for Hot Stone Massages.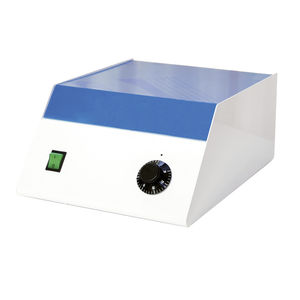 electric heater for spa
MED HEATER
A mud warmer equipped with a timer, perfect for beauty centers and SPAs offering mud therapy treatments. Dimensions cm 36x27x15(h) Power absorption 100W Voltage 220 – 230V.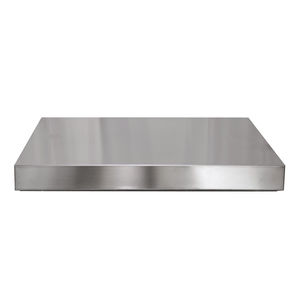 electric heater for spa
HEATING PLATE
A stainless steel surface which is perfect for heating hot stones, massage oils and essential oils. The adjustment knob on the front of the unit allows for the temperature to be set from a minimum of 20°C to a maximum of 90°C.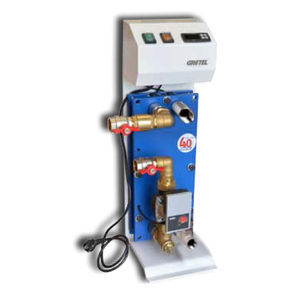 swimming pool heat exchanger
TRANSFERT
Heat your pool with your central heating system TRANSFER, the group exchanger with plates, provides the heat exchange between the boiler and the circuit pool using technology plate heat exchanger. Exchanger stainless steel or Titanium ...

The back wall heater – intelligence guarantees an incomparable sauna experience Sauna heater power rating: 3.5 kW, 4.5 kW, 6.0 kW, 8.0 kW, 9.0 kW and 10.5 kW External control Internal and external stainless steel shell Rust- and scale-free ...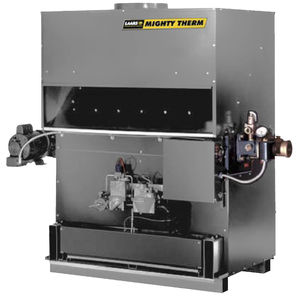 pool heater
MIGHTY THERM AP
Designed for commercial, institutional and large residential pools where economical performance and rapid heat-up are needed. Indoor/Outdoor models offer 22 sizes from 500 to 5000 MBTU/h.
See the other products
Laars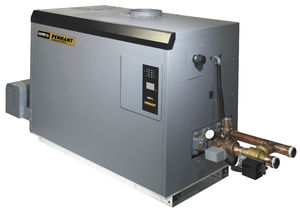 gas pool heater
PENNANT-PNCP
Gas-Fired Commercial Pool Heating Boiler The Pennant line of high-performance pool heating boilers from LAARS delivers efficiency levels of 85% or more. NOx emissions are among the lowest in the industry at 10 ppm.
See the other products
Laars