The Online Architecture and Design Exhibition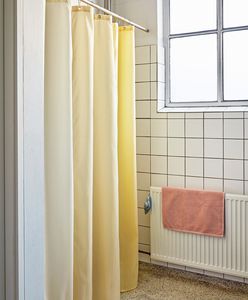 HAY's Shower Curtain features gradient stripes in vertical or horizontal directions that add a subtle touch of colour to a bathroom. Made in waterproof polyester with metal rings and grommets, they are available in different ...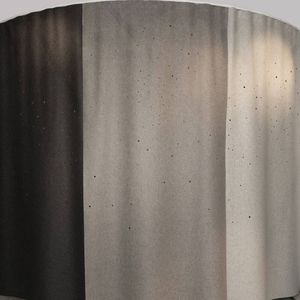 Our flat felt curtains are appropriate for space dividing in very large spaces, while being a sound absorber, they are less effective than the other two products in our "namad collection" because they are in 2mm felt ...
Decorative curtains and pelmets home-made realized by Today Casa Tuscany.
plain curtain
)BRANCHIAE( by Raphaël Groëlly
The )branchiae( curtain in Kvadra, completely handmade provides both a concealing and decorative function. A network of strips made of Kvadra Divina fabric bestows volume and perfect fit upon the curtain. Strips ...
plain curtain
MANUAL DIVIDING
The TP dividing curtains have as an objective the division of covered sport facilities, creating separate and independent spaces. Our system can be adapted to the characteristics of the different sport facilities. Manual ...
patterned curtain
DRAPES & CHANGING ROOM
... Drapes and changing room curtains with creative, attractive designs communicate your message in a private space. The robust, crease-resistant material is highly opaque and therefore uniquely suited for fitting room ...