The Online Architecture and Design Exhibition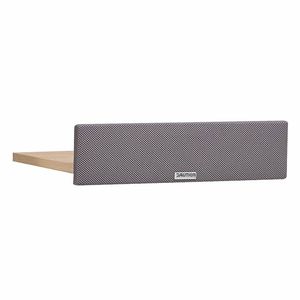 Frame and fronts made from particleboard covered in structured oak effect and greige melamine sheets. Soft and flat or 1mm-thick ABS edges with structured oak effect and greige foil. Mouldings in fibreboard covered with structured oak ...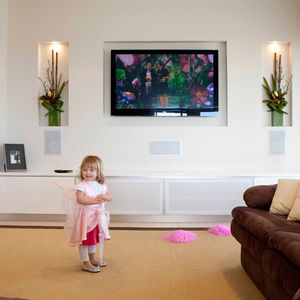 built-in speaker
STARSERVE
Quality speakers deliver crisp, clear audio Put simply, to achieve great sound you need great speakers. Whether you'd like discreet downlight-sized speakers, wall or ceiling speakers, ...
wireless speaker
CUBY PLAY
... to your favourite music anywhere? With the CUBY PLAY range of products it is possible. It boasts two powerful built-in loudspeakers that can be connected to your smartphone. Enjoy sound and light non-stop. Available ...
See the other products
Newgarden Spain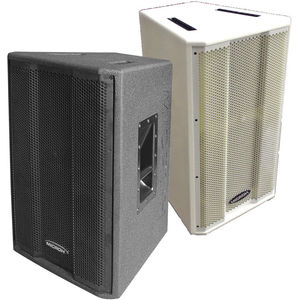 floor-standing speaker
VS152II VS152WH
... This compact 2-way package can either be hung horizontally or vertically using the included flying hardware, or mounted on a speaker stand. Perfect for portable PA, mobile DJ, and small to medium club installations.
floor-standing speaker
QEOS II
... longtime specialist for glass design we have joined efforts with international audio experts and proudly present a glass speaker system which is not only a visual highlight but plays at the top of the high-end audio ...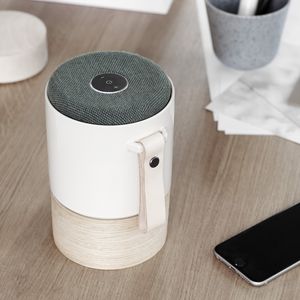 ... Let the elegant Fugato speaker fill your home with perfect, evocative music or bring the wireless speaker on your picnic or to the park.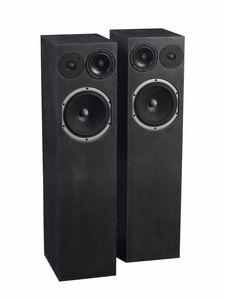 floor-standing speaker
AEROM
Lifestyle goes High End: audiophile speaker system design and sound engineering by David Jankovits and Andras Ivanka. The cabinet: including the bass-reflex port the cabinet is entirely made of one single piece moulded ...
ceiling-mounted speaker
01563
... Bluetooth Ceiling Speaker Music and audio can be seamlessly integrated into any room with our innovative LitheAudio Bluetooth Ceiling Speaker. Designed to enable high quality audio streaming from any ...
See the other products
Retrotouch