The Online Architecture and Design Exhibition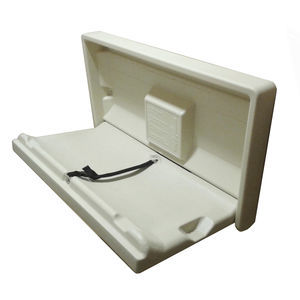 polyethylene (PE) diaper changing station
09209
Material: Low density microtexturized poliethylene. Adjustable security belt, double bag hook and bed liner dispenser included.
See the other products
NOFER
HPL diaper changing station
Diaper changing station – the desk of HPL design, 12 mm in thickness, or with aluminium reinforcing structure. As standard, the desk is equipped with the pads that allow changing the diapers of your child with ease and in higher comfort. ...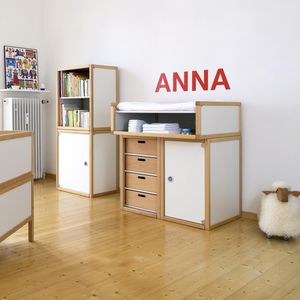 wooden changing table
PROFILSYSTEM
With the Profilsystem by Flötotto, you can completely furnish your home according to your exact wishes. As with our containers, the focus here is also on quality, flexibility and design. Give your ideas of perfect furnishing a form ...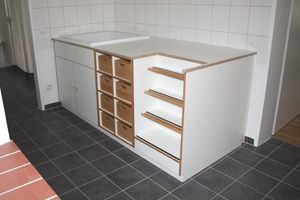 wooden changing table
DEBE.DECOR
This modular furniture system offers simple solutions for every room situation. Depending on space you can combine floor cupboards with different widths and functions, that can later on be equipped with a cover plate. A stair piece, ...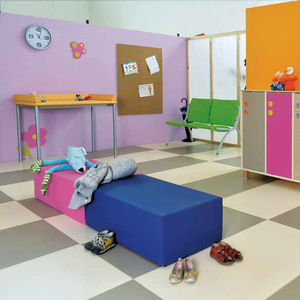 plastic changing table
MI017
Sirianninursery is a project designed to make cozy children spaces. In the search for solutions and in the choice of curious and challenging shapes, we decided to take a style from the point of view of children. Kindergarten becomes the ...
wooden changing table
BM 01
Cabinet in wood agglomerate, with beech veneer, with edges in solid beech wood. 4 Polyamide feet, 2 of which height adjustable. Wood with polyurethane varnish. Mattress included.