How to choose this product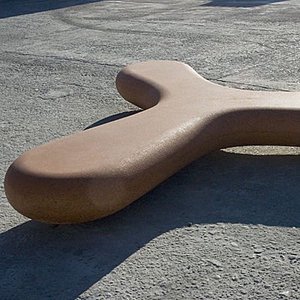 As a central element of urban furniture, benches help shape the identity of a city and its public spaces. Constituent materials should withstand inclement weather and blend harmoniously into the surroundings.

Contemporary versions embody the continual search for new shapes and configurations. ArchiExpo also offers classic and modern benches, those made of recycled materials and models in stone, wood, steel and aluminum, among others.
How to choose
Choice of materials and model will be influenced by prevailing weather conditions. For example, in particularly sunny areas, consider selecting a bench with a roof. The nature of the public space is also important. More comfortable models should be installed in settings where people are likely to remain seated for long periods.