mobile partition
PRO13027
See the other products
Pescarollo Industria Mobili

mobile partition
PRO13127
See the other products
Pescarollo Industria Mobili

Easily moved, our bulkheads can be repositioned to accommodate both imperial and metric competition courses, or used to host two aquatic events simultaneously such as scuba diving lessons and water aerobics. A box-truss construction ...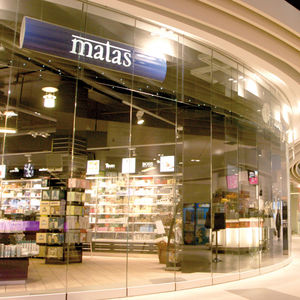 SV-P150 The SV-P150 means flexibility. It is an ideal solution for creating different environments in areas that are close together. For medium weight commercial use. FEATURES A creation designed to create spaces for multiple uses ...


mobile partition
SPAGHETTI WALL
Spaghetti Wall is a light and transparent room divider concept that functions as a psychological barrier between working areas. The Spaghetti Wall is ideal for dividing rooms without taking up space because of its light and simple aesthetics. ...