The Online Architecture and Design Exhibition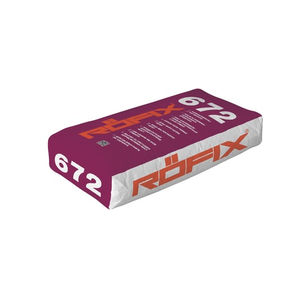 See the other products
ROEFIX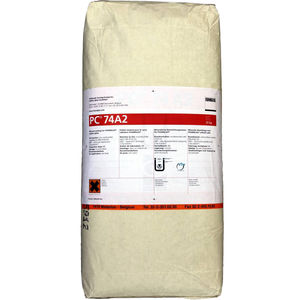 sealing coating
PC® 74 A2
PC® 74 A2 is mineral coating FOAMGLAS®. PC® 74 A2 is mixed with water, in particular used as non-inflammable coating on FOAMGLAS® in fresh air ducts or on air channels, pipelines and cavity floors ...
jointing coating
Rugby Kiln Dried Sand
Rugby Kiln Dried Sand is a natural, specially selected washed and dried sand designed for use as a jointing or grouting sand on concrete block paving projects. It has been designed to comply with the gradings given in BS 7533 Part 3 1997. For ...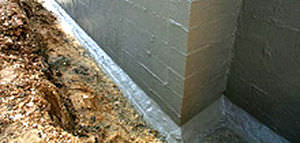 ... any side and water penetrates concrete or masonry walls because of cracks and discontinuities. The solution is to apply a coating to one side of the structure.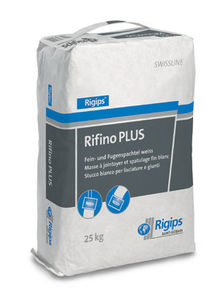 jointing coating
SWISSLINE : RIFINO PLUS
insulating coating
RAUSAN KR K2 PLASTER 3516
... in the Brillux External Wall Insulation System and on smooth, flat surfaces of high-hydraulic chalk mortar, chalk cement mortar and cement mortar with air-chalk additive, precast parts etc.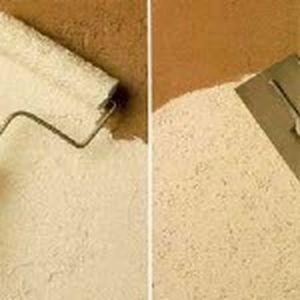 Description Genesis is a fiber-reinforced, 100% acrylic-modified product which, is mixed in a 1 to 1 ratio by weight with Portland cement to produce the Genesis mixture. It provides a high-build, exceptionally easy ...
See the other products
Dryvit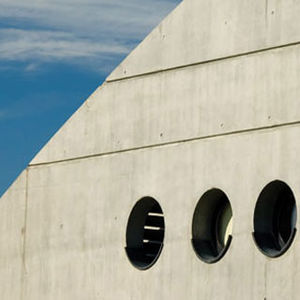 protective coating
BETONCRYLL IDROREPELLENTE
is a special protective coating for concrete with a transparent colourless finish. The product is based on silicone/siloxanic resins in water dispersion which penetrate the substrate deeply and provide ...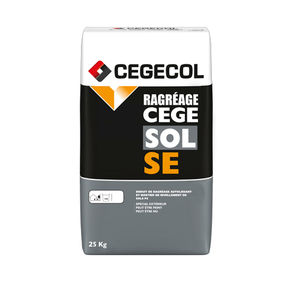 smoothing coating
CEGESOL SE
See the other products
CEGECOL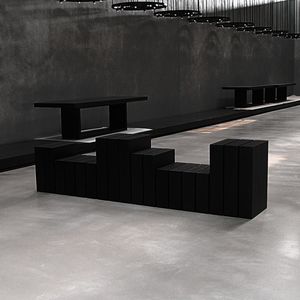 decorative coating
METROSTONE
Thick cement-based resins system eco-friendly and breathable. Non yellowing, resistant to abrasion, finished with water-based polyurethane resin. For walls and floors.
... optimal thermal insulating properties of a given partition It is fitted for mechanical or manual preparation of plaster coatings under paints or stucco on walls and ceilings of YTONG, HEBEL etc. blocks of ceramic, ...
See the other products
Kreisel
Karnak #107 Velvet Roof Coating is a non-fibered specially formulated black coating for use on all types of smooth surface asphalt roofs. It is prepared from selected asphalts and is carefully admixed ...
See the other products
KARNAK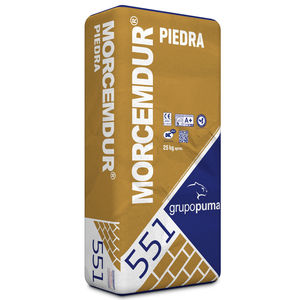 sealing coating
MORCEMDUR® P OC CSIII W2
... brick. Rainwater proof and permeable to water vapour. Large variety of finishes. Composition Product based on high resistance cement, selected aggregates, special additives, pigments and synthetic ...
See the other products
GRUPO PUMA
... To be covered by tiles or natural stone materials after 24-48 h (depending on thickness and temperature) SUBSTRATES Cement-based screeds, concrete.
See the other products
TECHNOKOLLA
cold-applied coating
M 241 - MAUTROL
Very thin fluid, deeply penetrating silicifying concentrate for waterproofing against rising damp (wicking moisture) in masonry. It reacts to water insoluble and water-repelling compounds which also have a solidifying and strengthening ...
See the other products
KÖSTER BAUCHEMIE AG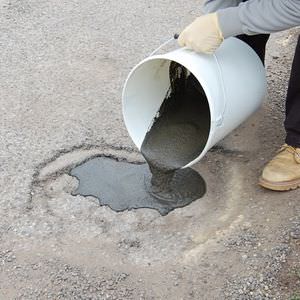 smoothing coating
ROAD PATCH RAPID
Watco Road Patch Rapid is a fast curing road repair product, made from a pre-mixed magnesium phosphate cement blended with specially selected aggregates. It is ideal for repairs in heavy traffic areas that need to be ...
See the other products
WATCO
smoothing coating
PAVILAST R
Cement-based leveller in powder for smoothing uneven subfloors.
jointing coating
TREMCO CS980
CS980 penetrates deep porous concrete and hardens to provide a dustproofed surface. It can also assist with stabilising jointing sand, or to protect the integrity of block paving. CS980 has a variety of uses: Concrete / screed: ideal ...
See the other products
Tremco illbruck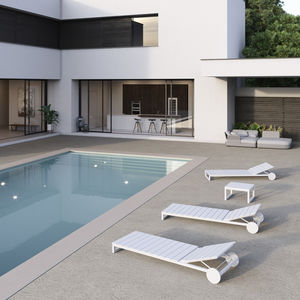 decorative coating
RASICO
Rasico is a cement-based decorative coating for exterior areas, providing high wear resistance yet with a thickness of just 3-4 mm. Rasico is applied by trowel over new or existing substrates ...
See the other products
IDEAL WORK
cladding coating
FIRITURE
... FINISHING are white and colored finishing for interiors and exteriors, made with natural materials such as hydraulic lime, hydrated lime and selected aggregates that are dry and ready-mixed with colored elements and natural ...
See the other products
tassullo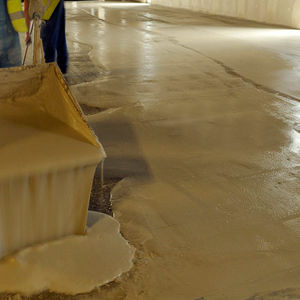 decorative coating
BAUFLOOR® PRESS
... A15 BAUFLOOR® PRESS is a thin‐layer, self‐spread decorative concrete floor containing hard aggregate, high‐performance cements and proper admixtures and pigments. USE Making of decorative, thin‐layer surfaces ...
See the other products
BAUTECH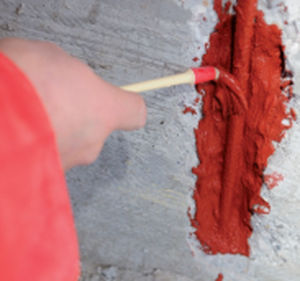 anti-corrosion coating
CEM-OX
CEM-OX is a one component product based on cementitious binders, polymer powders. CEM-OX is specially formulated both as a reinforcing steel corrosion protection and for the construction of adhesion bridges between old ...
See the other products
NORD RESINE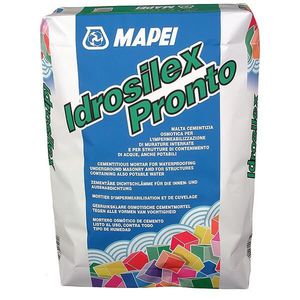 sealing coating
IDROSILEX PRONTO
See the other products
MAPEI FRANCE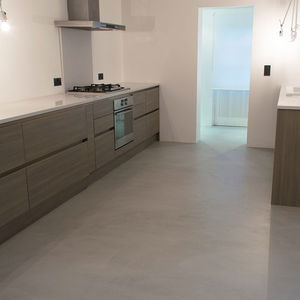 smoothing coating
MICROCRETE™
Our Micro Concrete (MicroCrete™) system is a cement-based coating with added polymers, which is perfect companion for floors and walls. Although application thickness on average between ...
See the other products
The Resin Floor Co
... Mule-Hide #210 Plastic Cement has a heavy "trowel-grade" consistency which makes this product ideal for flashing details and a variety of waterproofing repairs, such as moving joints and roof penetrations. Mule-Hide #210 ...
See the other products
MULEHIDE