The Online Architecture and Design Exhibition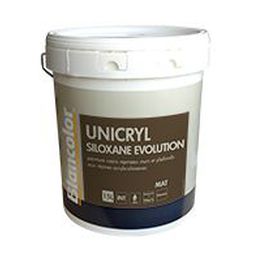 decorative paint
UNICRYL EVOLUTION
See the other products
Blancolor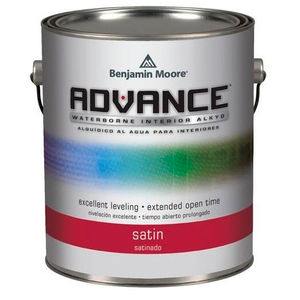 decorative paint
ADVANCE®
Exceptional application and feel Outstanding coverage and hide Cures to a hard, furniture-quality finish Spatter resistant Easy application Tinted with Benjamin Moore's proprietary waterborne colorants Low VOC even after tinting Available ...
See the other products
Benjamin Moore & Co.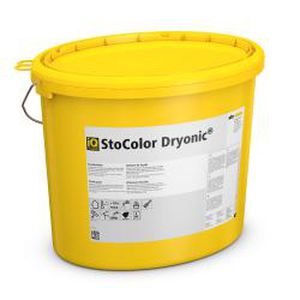 decorative paint
STOCOLOR DRYONIC®
This new façade paint has micro-textures that allows water resulting from rain, dew and fog to run off the façade almost instantly, leaving the façade dry in no time at all. The façade also remains naturally clean and ...
See the other products
Sto AG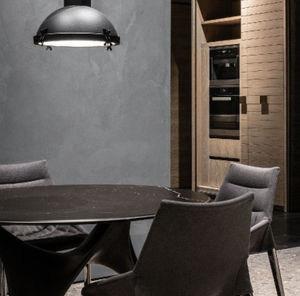 decorative paint
CEMENTO MATERICO
... formaldehyde-free decorative paint, which recreates on surfaces the metropolitan effect of industrial cement. Its innovative formula, based on lime and stone powders, obtained from the waste of natural ...
See the other products
OIKOS colore e materia per l'architettura
decorative paint
COLOUR TEINTE
See the other products
Plastor
Innovative paint, based on ecological polymeric adhesives, natural fillers with the ECO PROTECT biological protection system on the basis of active silver. Intended for painting facades and interiors. It is appropriate ...
See the other products
Kreisel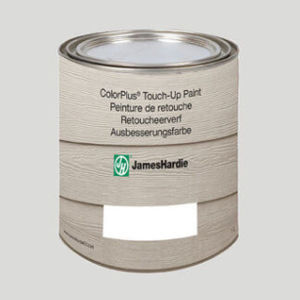 decorative paint
COLORPLUS®
These ColorPlus® Technology matched paints, compatible with the factory finish, are essential for the correct and warranted installation of James Hardie® cladding materials. Use touch-up paint for coating ...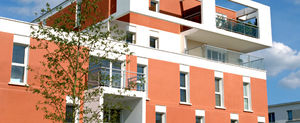 decorative paint
WEBER PEINTURE
See the other products
Weber Industries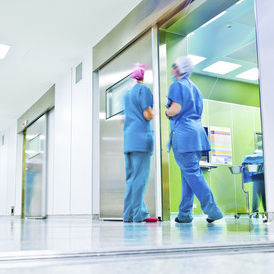 dust control paint
STERIFLON WB ®
decorative paint
SKYLIGHT®
Pratt & Lambert Skylight® Interior Waterborne Ceiling Paint provides a luxurious, uniform matte flat finish that softly reflects light and hides minor surface imperfections. Benefits Excellent coverage Hides ...
See the other products
Pratt & Lambert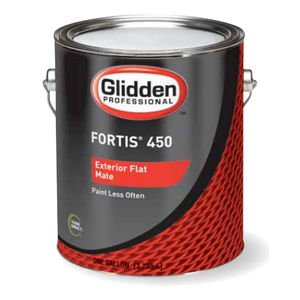 decorative paint
DIAMOND 450
10X tougher than standard acrylic finishes so you can paint less often. Diamond 450 No VOC* Interior paint, the premium product in our high durability interior line, is 10X tougher than standard acrylic ...
See the other products
GLIDDEN PROFESSIONAL
decorative paint
EVOLUTION 861-113
Flat for ceilings finish interior latex paint with polymer emulsion An easy-to-apply paint and primer in one, with a latex polymer emulsion and matte finish specially formulated for ceilings. Its high ...
See the other products
SICO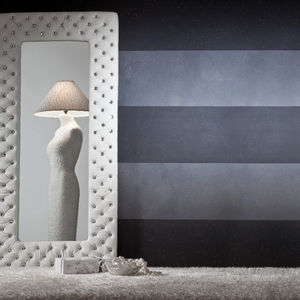 Neve conveys on your walls the brightness of the reverberation of the snow under the sun. It's an acrylic painting additived of colored microspheres and pyramid-shaped aluminum silvery scales, available in 169 Colours. It reacts to light ...
See the other products
Giorgio Graesan & Friends
decorative paint
GLIDDEN® FUNDAMENTALS™
is an interior latex paint. This product gives good coverage at a good value because it is simply paint.
See the other products
GLIDDEN
decorative paint
ORIZON PREMIUM
See the other products
Tollens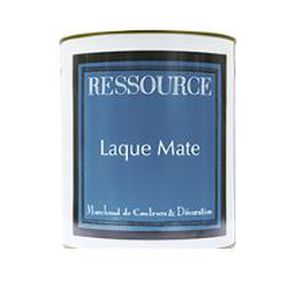 decorative paint
TOP-COAT
Property: An exceptionally soft, silky feel, unrivalled resistance, great coverage and a truly mat appearance. This gloss is suitable for renovation and decoration works in contemporary interiors. Type of room: All rooms (including ...
See the other products
RESSOURCE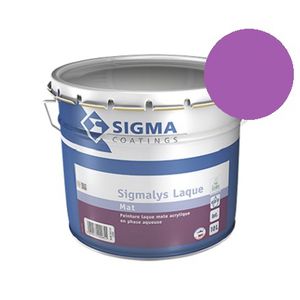 decorative paint
SIGMALYS LAQUE MAT
See the other products
Sigma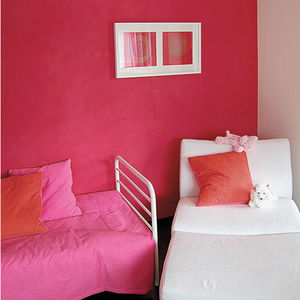 Clay paint Tierrafino i-paint is is a clay paint for interior walls and ceilings. This clay paint consists mainly of clay and sand, from various mineral quarries in Europe. ...
See the other products
Tierrafino
decorative paint
0643 VORTEX LUCIDO
Glossy water-based alkyd resin enamel in emulsion that combines ease of application with properties of excellent distension, quick drying, high coating, and good elasticity, as well as excellent blocking resistance.The product is weather ...
See the other products
IMPA Contemporary ideas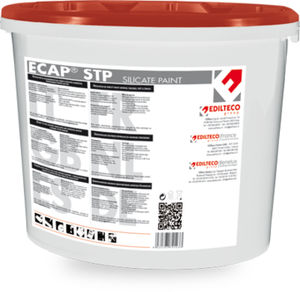 decorative paint
ECAP STP
Ready to use wall paint composed of silicates of potassium Ready‐to‐use, coloured wall painting, with a base of potassium silicates. Water solution based of silicates, mineral components, pigments, stabilizer, additives. ...
See the other products
Edilteco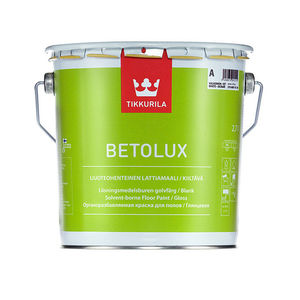 DESCRIPTION Urethane alkyd paint. PRODUCT FEATURES Interior concrete and wooden floors. Also suitable for repainting epoxy floors or floors previously painted with alkyd paints. RECOMMENDED USES Concrete ...
See the other products
TIKKURILA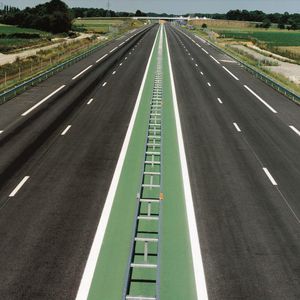 decorative paint
DECORALT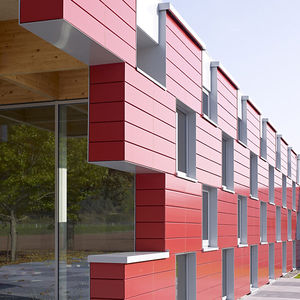 The colour coating finish of the alwitra aluminium profiles will add the ultimate touch to your buildings. True to the motto "The perfect design for every flat roof", we offer you individual consultation and perfect solutions for an ...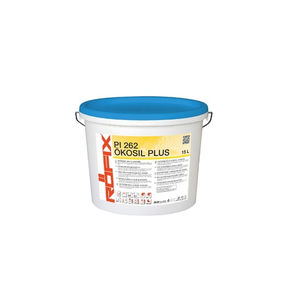 decorative paint
PI 262 ÖKOSIL PLUS
See the other products
ROEFIX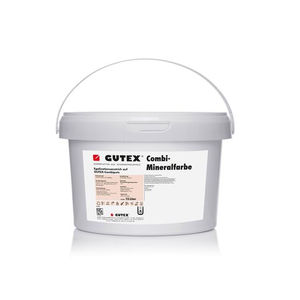 Applies over GUTEX render systems for an attractive, uniform appearance Applications GUTEX Combi-Mineralfarbe is used to finish GUTEX Combiputz and GUTEX Combi-Slikonharzputz surfaces.