The Online Architecture and Design Exhibition
decorative paint
HYDRO-PU-TEC SILK MATT PAINT 2088
For premium-quality intermediate and topcoats, e.g. on wood, wooden material, zinc, aluminum and iron/steel surfaces. water-based, low odor based on state-of-the-art PU bonding agent technology for interior use only silk matt excellent ...
See the other products
Brillux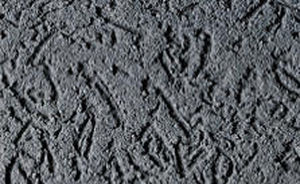 decorative paint
WEATHERLASTIC® QUARZPUTZ
Dryvit standard, specialty and elastomeric finishes, as well as coatings, offer low maintenance advantages such as DPR (Dirt Pickup Resistance) and PMR™ (Proven Mildew Resistance).
See the other products
Dryvit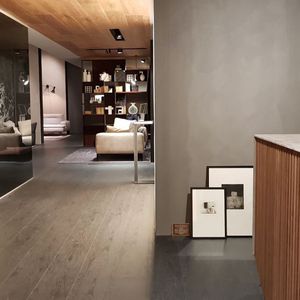 decorative paint
OLD TIME
... Times Line of lime-based mineral paints, stuccoes and plasters, breathable and water-based. Ideal to create the antique, polished stones and glossy marble effects. For interior and exterior use. Transpirable paint, ...
See the other products
METROPOLIS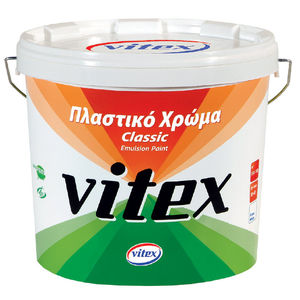 decorative paint
VITEX CLASSIC
The premium quality emulsion paint Vitex, unrivaled in spreading rate, durability and hiding power. It has excellent leveling properties producing a completely smooth, flat surface. Virtually odorless, a characteristic ...
See the other products
VITEX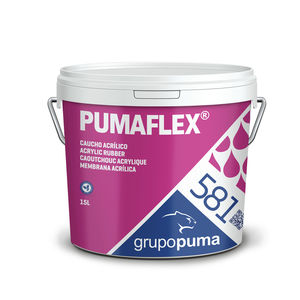 decorative paint
PUMAFLEX
Product that provides continuous coverage capable of preventing water seepage and the consequent problems resulting from dampness. It is a coating that completely adheres to the surface, with high flexibility, elasticity and mechanical ...
See the other products
GRUPO PUMA
decorative paint
P 260 010
Ideal for use on restoration plasters. Diffusion open, matt silicone resin paint with a special water repelling effect.
See the other products
KÖSTER BAUCHEMIE AG
decorative paint
WATCO ROOFITE
... Aluminium flakes give the material reflective properties that reduce the solar heat gain of the roof. Use this reflective paint on concrete, corrugated iron, tiled and felted roofs. Ideal for repairing leaks due to ...
See the other products
WATCO
decorative paint
DRACOLOR
DRACOLOR is a single-component paint based on methacrylic resins in the solvent phase and pigments, with high covering power. It is used on concrete surfaces of structures such as bridges, viaducts, overpasses etc., to ...
decorative paint
CRISTALLI DI LUNA
... sophisticated surroundings: for the decorative finishes of all your rooms, the "Made in Italy" UCIC experience created Cristalli di Luna, the perfect finish for every need. Cristalli di Luna is a water-based finish ...
See the other products
UCIC
decorative paint
CACHEMIRE LAQUE
Recommended for works requiring high quality definition High quality mat lacquer in a polyurethane-alkaline emulsion based water solution.
See the other products
MATHYS PAINTS
decorative paint
PROVENCE GREEN 101
... sample. Just try it out. Consumption: 1l VIA mineral paint = approx. 6 m2 with one coat, 1l VIA chalk paint = approx. 8 m2 with one coat, 1l VIA matt paint / VIA gloss paint ...
See the other products
VIA GmbH
Paint for swimming pools –antialgae Method of Application: Brush, airless spray gun Color: White, swimming pool blue Theoretical performance: 12-13 m2/l Repainting: Touch dry: Max. 30 min. Repaint: 24 hours Finish: ...
See the other products
IBERSA PINTURAS
Klima Aquatech Line: Exterior wood items must be protected from adverse environmental conditions and unwanted guests such as fungi, mold and parasites.These conditions are a constant threat to the beauty of windows, doors, rolling shutters,decks, ...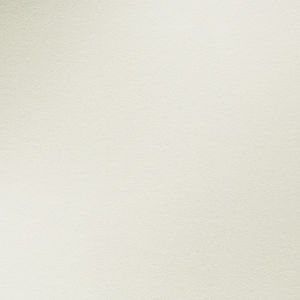 Category: Paint Collection: Scuffmaster – Physical Properties Application: Spray Durability: 4,200 Scrubs, in accordance with ASTM D2486 Waterbased polyurethane acrylic – Sustainability VOC Content—97 g/L (LEED ...
See the other products
Wolf-Gordon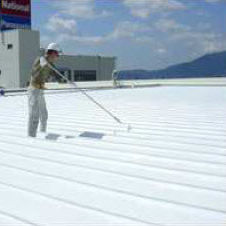 decorative paint
SUPER THERM®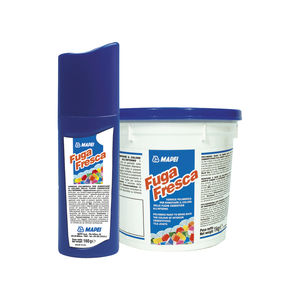 decorative paint
FUGA FRESCA
decorative paint
ALSICOLOR D2 PREMIUM
See the other products
ALSECCO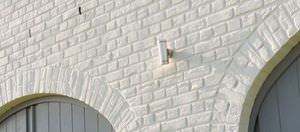 decorative paint
WHITEWASH
Whitewash is a mineral cement paint that is being used for the authentic finish of façades, interior walls and ceilings for centuries. The mineral paint is applied sufficiently thick with a scratch brush ...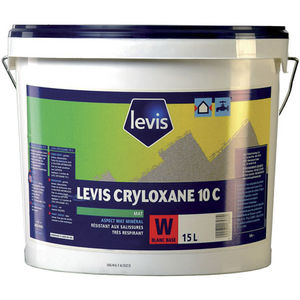 decorative paint
CRYLOXANE 10C
See the other products
LEVIS
decorative paint
CLEAN'ODEUR
See the other products
PEINTURES ONIP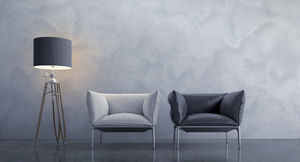 a decorative finish that takes ispiration from the essentiality of minimalism of the 70s
See the other products
ANTICA SIGNORIA
See the other products
PRB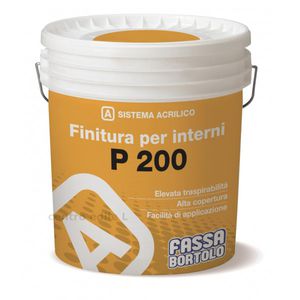 Breathable paint for interiors Use P 200 is used as paint for interiors, suitable for any kind of wall surface finished with lime or lime/cement plaster, fine mortar, gypsum, plasterboard, etc. It ...
See the other products
Fassa Bortolo
decorative paint
THERMOLAQUAGE QUALICOAT
decorative paint
HUW 8820
Is covered well with UV lacquers Excellent opacity Excellent adhesion to various substrates Good coverage, physically drying pigment base for colouring beneath UV lacquers.UV-curing products based on unsaturated acrylate resins, water-soluble, ...