The Online Architecture and Design Exhibition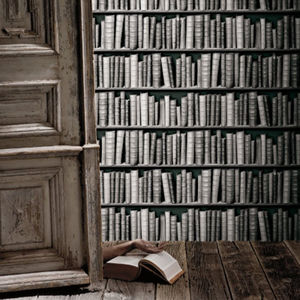 original design wallpaper
8888-57
A magnificent trompe-l'œil rendering of a bookcase from the beginning of the last century. Let your eyes linger on the beautiful, old, leather-bound books, and admire the visually engaging composition. Contemplating this extraordinary ...
See the other products
Koziel
Wallpapers are made to measure, input your dimensions above Sample size 23.25cm x 20cm Production time 2 weeks Wallpaper width is 46.5 cm - approx 18" Prices are Ex VAT
See the other products
Crinson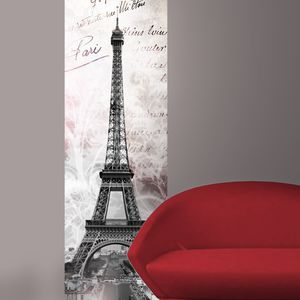 retro wallpaper
PARIS TOUR EIFFEL
See the other products
AQUILIA - DECLIK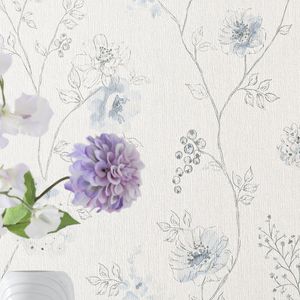 contemporary wallpaper
AMÉLIE
These wallpaper patterns will bring pure joie de vivre and natural serenity into your home. Three-dimensional textures reminiscent of crushed fabric and featuring natural colours such as sand, mocha, dove blue, slate ...
See the other products
Rasch
contemporary wallpaper
CAMOUFLAGE by Andy Warhol
Warhol's series of Camouflages are imprinted with his primary philosophy: survival depends on seeing without being seen. Long a fascination of Flavor Paper, camo is a beautiful way to present pattern without pattern and Andy managed to ...
See the other products
FLAVOR PAPER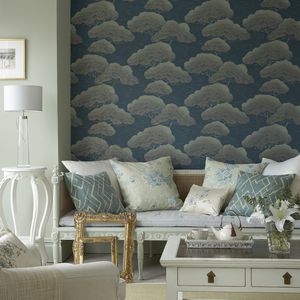 traditional wallpaper
PINES
Drawn from an early 19th Century silk kimono, an abstract depiction of pine trees emerging out of clouds.
vintage wallpaper
CARTINA MONDO
traditional wallpaper
MEDUSA
... 1998, presents furnishing fabrics and velvet collections, as well as soft furnishing, which find their new dimension in the Wallpaper collection l'Opificio by Inkiostrobianco, where decorations, weaving and texture of ...
See the other products
Inkiostro Bianco
contemporary wallpaper
ARTEMIDE by Cristiana Masi
The new largest size collection where classic tones are renewed with sparkles and warm effects .The shades of color and extraordinary wealth of funds make this collection one of the most gorgeous ever made. The monumental designs are ...
See the other products
Parato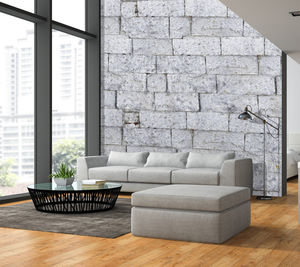 industrial style wallpaper
BM189
Briques Blanches 2 - industrial style wallpaper / patterned / imitation brick / non-woven Collection Belles matières - ref:BM189
See the other products
In Création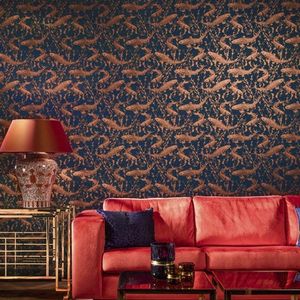 contemporary wallpaper
HIDDEN TREASURES: FLOAT
WIDTH 52 cm / 70100 - 70113: 53 cmLENGTH 10,05 mCOMPOSITION non-woven / high gloss metal foil on non-woven
See the other products
Hooked on Walls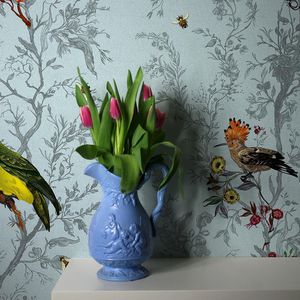 contemporary wallpaper
BIRDS 'N' BEES
... REPEAT IS 794MM (WHICH IS CLOSE TO A QUARTER DROP). CAN ALSO BE HUNG AS A STRAIGHT OVER OR HALF DROP. MATERIAL : 170GSM NON-WOVEN ROLL LENGTH (METRES) : 10 METRES MIN ORDER : 1 ROLL FIRE RATING : ...
See the other products
Timorous Beasties
contemporary wallpaper
PINBRZ 106
Oversized pineapples in an ultra-dark tropical forest. The high quality paper support is nonwoven, with an ultra-mat aspect and a downy feeling. Estimate on request.
See the other products
PASCALE RISBOURG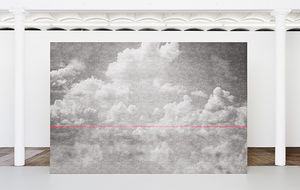 contemporary wallpaper
YUN
See the other products
Tenue de Ville
traditional wallpaper
DAPPLED LEAF
... Kallianthi is a breathtaking collection of fabrics and wallpapers that encompass Clarissa's trademark botanical style and distinctive bold colours. Colour: aqua/pewter Composition: Non-woven Pattern ...
See the other products
Clarissa Hulse
traditional wallpaper
BC1581160
... Package and sold in Double Rolls. COVERAGE: 56 Sq f per double PRODUCT TYPE: Sidewall MATCH: Drop REPEAT: 20.5" SUBSTRATE: Non Woven CLEANING: Sponge Wash REMOVAL: 100% Removable WIDTH: 20.5" LENGTH: ...
traditional wallpaper
MOIRES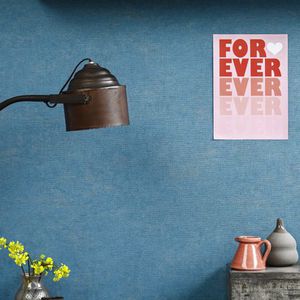 contemporary wallpaper
50 SHADES OF COLOUR
... entire room, your space will be transformed by 50 Shades of Colour. And for each page in this collection, a matching striped wallpaper provides the perfect partner. With the 50 Shades of Colour collection you can reflect ...
See the other products
BN International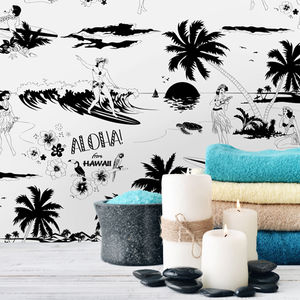 contemporary wallpaper
ALOHA!
... Lucy! It's hotting up in here... Get me a drink with one of those little umbrellas in it... This Hawaiian themed tropical wallpaper is a sure way to heat up any room. Don't forget to bring the bongos!
See the other products
Dupenny
Baroque style wallpaper
SPOTLIGHT by Dieter Bohlen
Pop and wallpaper titan, star juror and award winning producer after the great success of his collections, it´s different and Studio Line, Dieter Bohlen now presents Spotlight, his third exclusive wallpaper ...
See the other products
PS International
contemporary wallpaper
PERLINE
Perline is a hand made wall covering. The base is treated with pearly pigments, then trasparent microspheres are applied in an irregular way. The effects on the wall will change depending on the light. This special process gives the room ...
See the other products
Coverdesign
contemporary wallpaper
CHÂTEAU DANS LES BOIS
See the other products
Arta WallDeco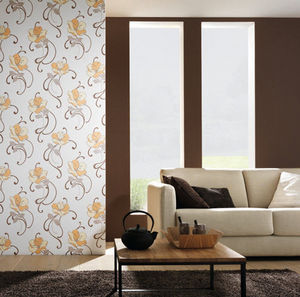 contemporary wallpaper
MILAZZO
... the MILAZZO non-woven collection. The striking, floral patterns – created using a natural, refreshing colour scheme – have been designed for maximum effect, catching the eye with vibrant shimmers. Combined ...
UV HD printed on woven-non-woven polyester (fine grain finish). Supplied in 60cm wide rolls. Scratch resistant and washable with a damp sponge (non-abrasive).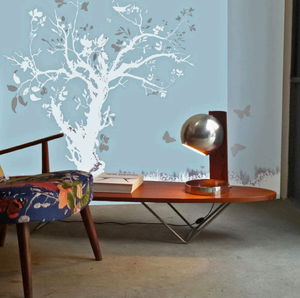 contemporary wallpaper
RIVA AL LAGO
See the other products
Foresti Home Collection Group srl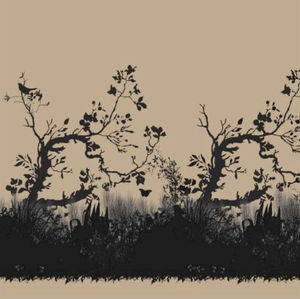 contemporary wallpaper
PAOLA
See the other products
Foresti Home Collection Group srl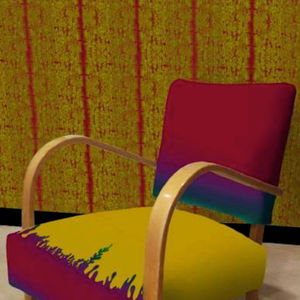 contemporary wallpaper
ROMA
See the other products
Foresti Home Collection Group srl