The Online Architecture and Design Exhibition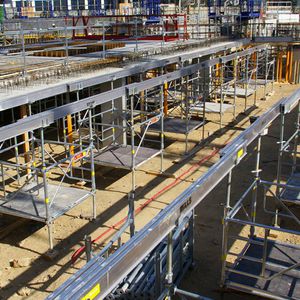 Advantages of the Mills Phal aluminium beam: The perfect symmetry of Mills Phal profiles makes them easy to use. The double wall provides perfect stability, great inertia under torsion and excellent horizontal inertia. Installed ...
reinforced concrete wall
MUROS DIVISÓRIAS
Length: 3 m
steel girder
MULTICHANNEL
Multichannel sections offer lightweight robust construction and may be used in lieu of some hot rolled sections, offering easier site handling. Multichannel is suitable for a wide range of structural applications, see below.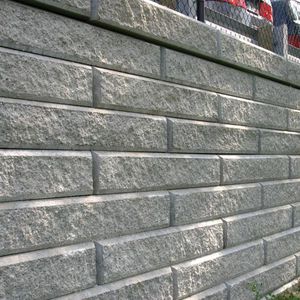 reinforced concrete wall
SIENASTONE®
Bold and dramatic, SienaStone (over 450 lbs ea.) strikes an impressive profile when used for a wall or as treads in large outdoor staircases. An attractive solution for most heavy-duty load-bearing applications.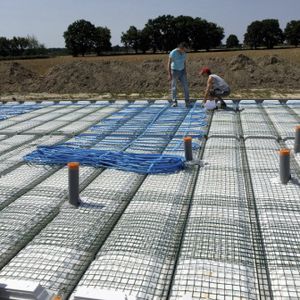 structural floor with girder-slabs
MILLIWATT
See the other products
KP1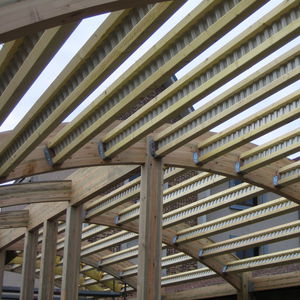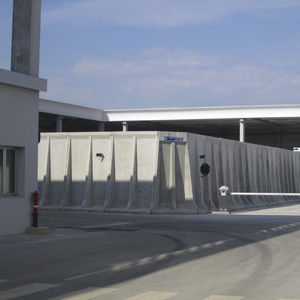 EEcobin® is the simple, fast and modular answer to worksite or refuse dump storage requirements. In the Autostabile (Freestanding) version, Ecobin® consists of sections that reach the worksite already complete with stabilizing base and ...
See the other products
Paver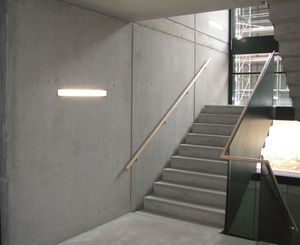 The solid wall is a prefabricated panel made of concrete and comparable to the solid floor. It can be manufactured in any structurally required thicknesses. Solid walls are fair faced on one surface and around their edges. The second ...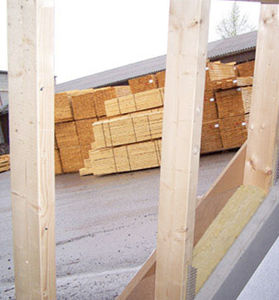 Prefabricated elements based on the HBV rib system Integrated thermal insulation Outer facade can be designed any way you like (as long as it complies with static requirements) Inner sheathing provides sound insulation, fire protection, ...
structural floor with girder-slab
INOFLOOR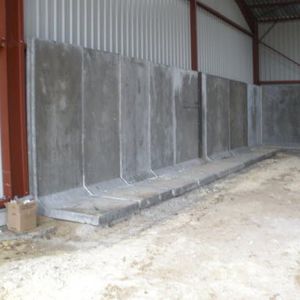 reinforced concrete wall
L
Height: 2 m - 5 m
See the other products
ALKERN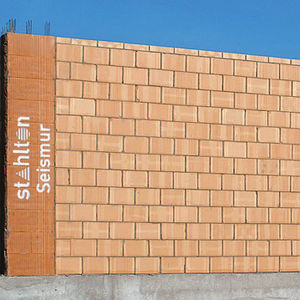 precast concrete wall
SEISMUR®
Length: 50 cm
Height: 240 cm - 310 cm
Thickness: 18 cm
If you are on the lookout for a reliable and steady business partner you can trust completely, you have come to the right place with Theurl. This is due to the superb Austrian coniferous wood and our up-to-date production techniques. ...
This system is widely used in the north of Europe and involves using the positions of the façade wall so become structural elements. The walls can be made of two-layer load-bearing concrete panels separated by insulation. This ...
See the other products
HORMIPRESA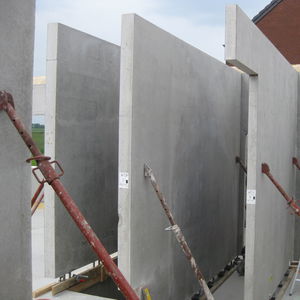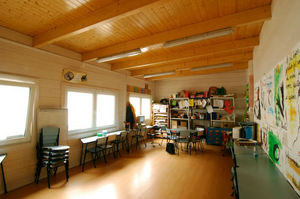 glue-laminated wood girder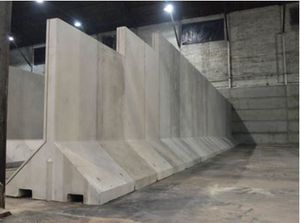 concrete wall
RECYCLING BUNKER
Precast Concrete - Recycling Bunker Walls Glass Recycling BaysThe ACP precast concrete recycling bunker wall system is a fast track construction method for storage and separation of recycling materials and composting waste products.Three ...
See the other products
Thomas Armstrong
glue-laminated wood girder
Custom-designed variety Choosing the best material is critical for a building's functionality and appearance. At WIEHAG, we only use tested, premium-quality materials, such as EPDM, OSB, structural/glued laminated timber and mineral ...
composite floor
SOLID FLOORS
Solid Composite Floors are a combination of solid prestressed concrete units with a composite structural concrete topping which is placed after the solid slabs have been erected. Solid prestressed units are manufactured in 75mm and 100mm depths.
See the other products
Bison
The pre-casting system by flat roofing elements having TT section is the ideal solutions whenever large spaces are required and multi-storey buildings have to be built. The TT element allows a wide range of uses, enabling the designer ...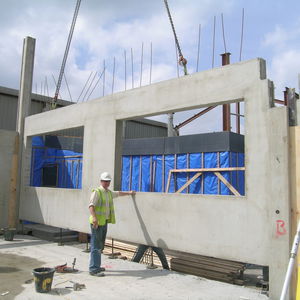 Gable wall panels are generally triangular shaped wall panels, placed in the roof/ attic cavity of a housing structure. These are often used in modern precast housing developments, and can aid the speed of erection of the overall structure. ...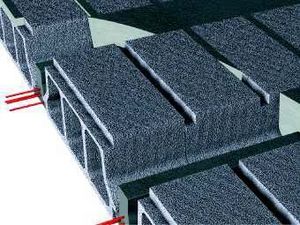 structural floor with girder-slabs
T.C.I
See the other products
SEAC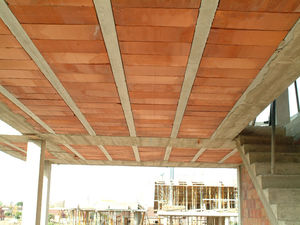 structural floor with girder-slabs
Flooring blocks, jack arches, and tray blocks are concrete flooring support elements that are suspended between two joists. They are manufactured at CTC widths of 60 and 70 cm, in depths up to 30 cm. A variety of materials can be used, ...
See the other products
Pujol
concrete wall
DIVIDING WALLS
Dividing walls for the containment of various types Models 500 x 100 A 1450 L=3000 600 x 100 A 2000 L=2500
See the other products
Eurobeton