The Online Architecture and Design Exhibition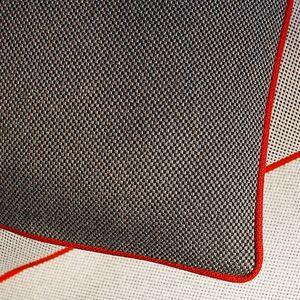 upholstery fabric
OUTDOOR CHECK by Elodie Blanchard
APPLICATION Upholstery CONTENT 100% Bella-Dura® polyolefin WIDTH 54" REPEAT 1/8" V x 1/8" H WEIGHT 15.90 ounces per linear yard FINISH Water and stain repellent BACKING None ABRASION 50,000 double rubs (W) ORIGIN United States FLAME RESISTANCE California ...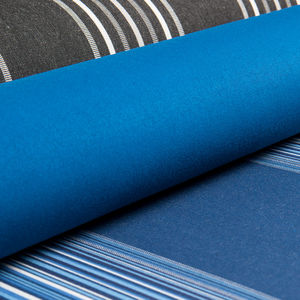 solar protection fabric
ACRYLIC FABRIC
THE MOST USUAL OPTION IN THE MARKET Traditional design and solar protection in the most usual option in the market, which garantee a great robustness and color resistance.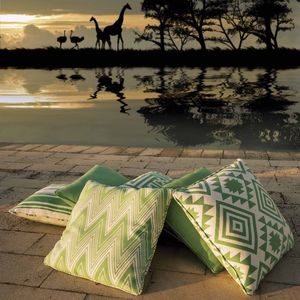 upholstery fabric
CAPE TOWN : INDOOR-OUTDOOR
See the other products
Gastón y Daniela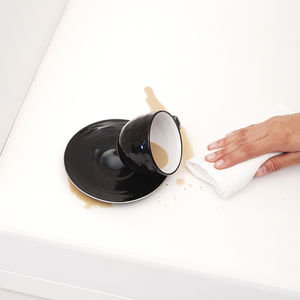 The Nautic fabrics main characteristic is they are waterproof and its composition is PVC with a small part of polyester. They also prevente microorganism and fungal growth while it eliminates bad odour and premature deterioration.
See the other products
Ezpeleta
upholstery fabric
ALERION DIMOUT
This collection is the start of a new range of DELIUS hotel collections. 68 colours from 8 different qualities were combined together. Seven wonderful colour worlds were created whose aspirations to colour and design are clearly visible. ...
See the other products
Delius GmbH
N. of colors : 23 Width : 145 cm Weight : 522 g/ml Composition : 100% Acrylique Martindale : 12000
See the other products
CASAL SA
Material: 100% acrylic fabric, spinning jet dyed. Properties: Durable, dimensionally stable, easy-care. We generally recommend Dolan® material for commercial and catering applications, as well as under severe environmental ...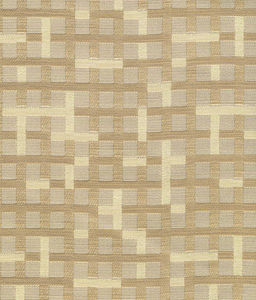 upholstery fabric
DOODLE : CROSSWORD
What's a 9-letter word for durable? Brentano's rayon/polyester blend Crossword not only passes 50,000 double rubs, but is treated with Nano-Tex and DuraBlock, which provide exceptional stain and spill resistance while maintaining a soft ...
See the other products
BRENTANO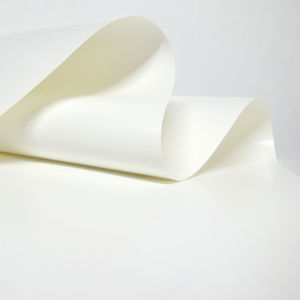 solar protection fabric
UNILAC
PVC coated fabric, 540 g/m², two-side lacquered. Economical fabric available in 4 colours and 3 m wide. Good mechanical strength and easily weldable for various uses. TECHNICAL DATA Base cloth1100 dTex PES HT 990 den CoatingPVC ...
curtain fabric
OPEN : YA4890T
Shower curtain or shower cabin? Why not both? A dichotomy that, thanks to new Samo's curtains that match with Open Solutions, also give later new "Closed" life to Open, a storic series of shower segment. The curtains, made of silk shantung ...
Midwest Construction Products Frost Protection Fabric creates a stable, favorable micro climate by capturing extra heat during the day – and then slowing the loss of stored heat at night from the soil. As a result the fabric raises minimum ...