How to choose this product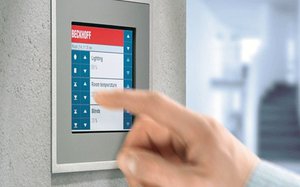 The touchscreen is becoming ever more popular as a home automation user interface. Its flexible configuration and intuitive operation offer advantages over the keypads traditionally used to control such systems.
Applications
These devices are widely used to set parameters and to manage home automation and multimedia systems. ArchiExpo offers models designed for professional use, including those built into conference tables.