How to choose this product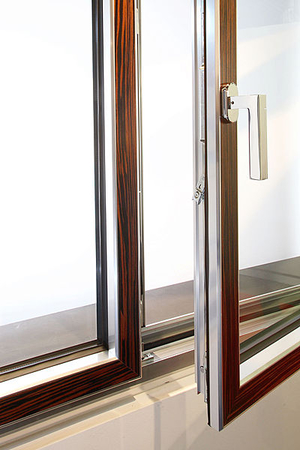 A window provides natural light and air to interior spaces. Technical advances enable it to ensure both thermal and acoustic insulation. Windows can be classified by their opening systems or location: fixed, casement, folding, sliding, tilting, sash, skylight, etc.
Technologies
Windows can be double- or triple-glazed, sometimes with an insulating gas between the panes. Metal frames result in heat loss. They are increasingly made of a non-conductive material inside and a conductive material outside, for example wood and aluminum, or have insulation within.
How to choose
Choice will depend on a number of factors:
- Space occupied by the open window
- Ease of cleaning
- Material and appearance of the frame
- Amount of light provided
- Thermal insulation qualities (U-factor in W/m²/°K)
- Acoustic insulation qualities (pane thickness and space between panes
- Glass type and safety features (ordinary, tempered, laminated).