The Online Architecture and Design Exhibition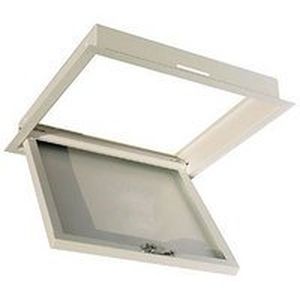 suspended ceiling access hatch
MT PF
Designed to fit into any type of ceiling system, allowing easy access into the cavity/void where regular maintenance to services is required to be carried out. Description This panel is supplied with a picture frame surround to enable ...
See the other products
Exitile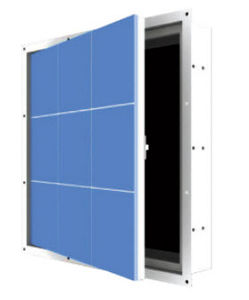 wall access hatch
01.1005.1
Product Code: 01.1005.1 Fully concealed, tiled faced access door, recessed for ceramic tiles or other finishes up to 10mm thick. Door is fabricated from mild steel zinctec and powder coated white to RAL 9010semi gloss. Door is secured ...
See the other products
FC Frost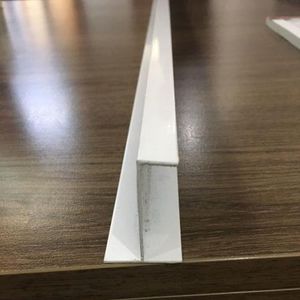 aluminum ceiling suspension system
H PROFILE EDGE
EDGE Perimeter Profile Using Areas: Hospitals, Education Sector, Dormitories.
See the other products
Kaya Panel Suspended Ceiling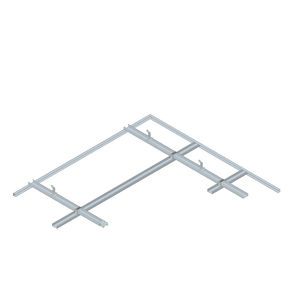 stretched ceiling fastening profile
C60
The Troldtekt C60 profile system is applied for suspended Troldtekt acoustic ceilings, installed using screws or concealed KN brackets. The profile system comprises a layer of installation profiles, supported by a layer of main profiles. ...
See the other products
Troldtekt A/S
Cross-functional hatchers with the door`s locking device. Material − ABS plastic, fastening to surface by self-tapping screws or glue. Are rigged with a clip to prevent occasional opening. Wall or ceiling mounting is available. Used ...
See the other products
ERA (DOMESTIC VENTILATION)
stretched ceiling fastening profile
CSW 200
Our PVC installation tracks system, equipped with a solid track, allows you to decorate in an esay way, to renovate and make-up your own home, office, hotel, shop and stand... It adapts to all kinds of internal architecture, even the ...
See the other products
SWAL
Designed for wall or ceiling applications. Enable quick and convenient access to concealed equipment and utility lines. Suitable for high-humidity areas. Protected by national patents worldwide. Design Made of high-quality ABS plastic. Left ...
See the other products
Ventilation Systems JSC
stretched ceiling fastening profile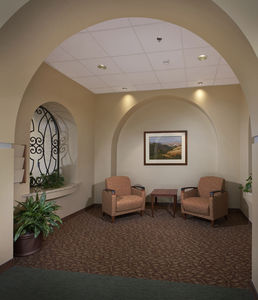 steel ceiling suspension system
1200
1200 Seismic ceiling suspension in Intermediate and Heavy-Duty options are the industry standard for suspended ceilings. All ceiling grid is compatible with acoustical panels, lighting and air diffusers. Ceiling suspension is flame spread ...
See the other products
CHICAGO METALLIC CORPORATION
wall access hatch
DSC-214M
The DSC-214M is a distinctly superior door for new installations or for remodeling. The exposed flange adds rigidity to the unit and perfectly conceals the rough wall opening. Flexible anchor straps can be provided for installation within ...
See the other products
KARP Associates, Inc.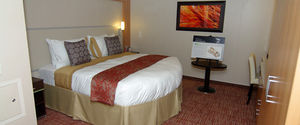 wall access hatch
B-15/ A-30
Jansen Systembau inspection hatches are extremely versatile. They can be implemented for different Areas, such as walls or ceilings, if an Access is required. For example, for maintenance and repair works or for sanitary facilities. In ...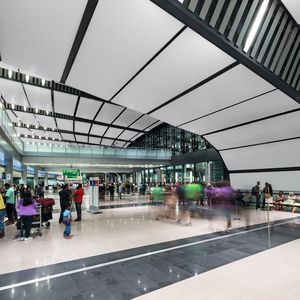 ceiling acoustic membrane
SWK6
Up to 100% sound absorption: enjoy unprecedented acoustic comfort thanks to the SWK6 fabric. Durable, aesthetic, indestructible and environmentally friendly, choose the SWK6 fabric and appreciate its remarkable technical qualities. Being ...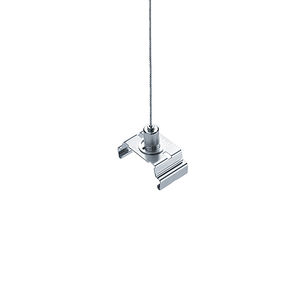 stainless steel suspension system
TRINOS
Common features TRINOS fasteners Must be installed by qualified professional Fastened to trunking using CLIX technology Fastening spring made of stainless steel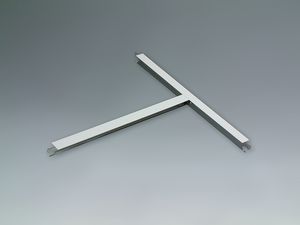 steel ceiling suspension system
ALCOVER for KONTRO
Thickness: 38 mm - 38 mm
Width: 35 mm - 35 mm
Length: 600 mm - 3,700 mm
AlCover Metal Supporting structure with T-section pre-painted made of galvanized steel, for natural blond cork false ceiling KONTRO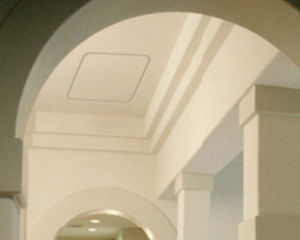 suspended ceiling access hatch
Length: 24 in
Width: 24 in
The Panel Rey access panels are ideal for placing on ceilings and walls, where it is required to have continuous access to electrical, plumbing, air conditioning controls, or any other type of installation, in order to repair or maintain ...
stainless steel suspension system
BASIC B3.3
Suspended meeting table, Stainless steel rope ø 4 mm, 6 x 7 + SE
See the other products
JAKOB FRANCE