The Online Architecture and Design Exhibition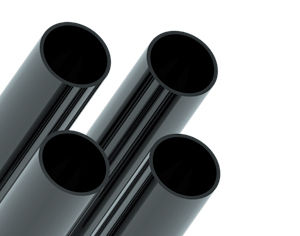 steel profile
S420MH/S355J2H
Ruukki double grade S420MH / S355J2H is a structural hollow section that meets the requirements of standard EN 10219. It combines the high strength of grade S420MH and the excellent usability of grade S355J2H. By designing the structure ...
See the other products
Ruukki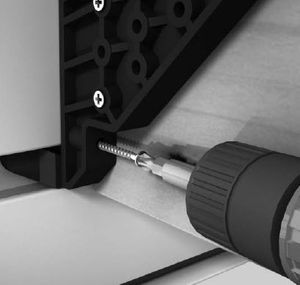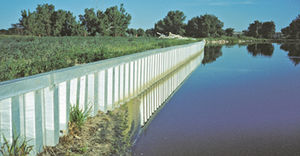 AIL's Steel Sheet Piling is roll-formed for a continuous, positive interlock. If you are looking for optimum performance in steel piling, look no further than AIL's Steel Sheet Piling. Because it is roll-formed, it offers a positive ...
Product: floor deck plate. Sizes: length upon request from continuous production process. Thicknesses: up to 1.5 mm; nonstandard thicknesses upon request. Materials: galvanized steel. Protective treatments available upon request: polyester ...
Kingspan Profiles & Sections strives to exceed customer expectations through excellent customer service and the provision of innovative, affordable mezzanine solutions. This has been achieved through the development of advanced technical ...
As soon as we conceived of the idea of developing a project in which the purity, transparency and simplicity of glass would be the protagonists, we began developing the Amplia system, which would go on to become the mother of all our ...
ESPRO is a modular profile system that allows the creation of continuous glass windows that are quickly and easily installable. The profiles contain support devices and pliers and hold glass from 8 to 12.38-mm thick. Thanks to special ...
See the other products
Colcom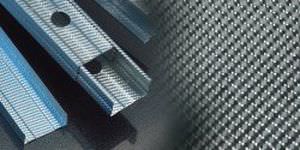 aluminum profile
ULTRASTEEL™
aluminum profile
SYSTEM X
a steel tophat joint detail with a flush or recessed steel insert.
See the other products
Kingspan GmbH - Benchmark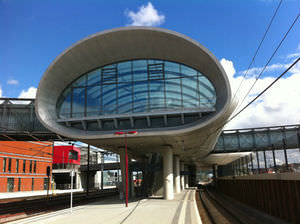 Economic solutions for sophisticated glass architecture The Stabalux threaded tube system, which is made of continuously galvanized steel and integrated screw channel technology, greatly reduces planning, manufacturing and installation ...
See the other products
Stabalux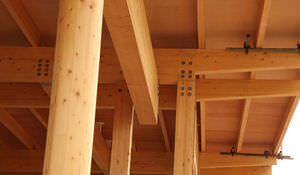 in usual masterwood quality for visual use polished perpendicularly cut ends weatherproof light glue(melamine) individually wrapped size tolerance up to 10 mm cutting to full meters, up to 12 m other diameters or wood species on request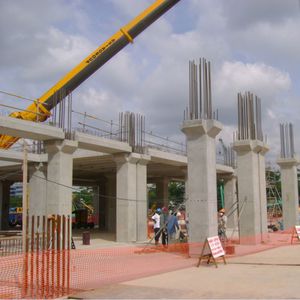 reinforced concrete prefabricated pillar
COLUMN
SPC Industries Sdn Bhd was established since 2003 with expertise in Precast Concrete Products manufacturing. SPC Precast Building System offer better building solution in meeting today's construction revolution. Benefits of Precast ...
Trulite Glass & Aluminum Solutions' BW8200 Resistor Blast Resistant Curtain Wall is engineered, designed and tested in accordance with the demanding Blast Standards of GSA, DoD & ASTM for low to mid rise projects. The 2-1/2″ x 7-1/2″ ...
See the other products
ARCH Aluminum & Glass Co., Inc.
aluminum profile
GHOST LINE 4011
Aluminum recessed profile with LED strip and opal diffuser for plasterboard surfaces.
See the other products
OLEV S.r.l.
anodized aluminum profile
TL-30 : 10.3010.002.11
Description This aluminium glass profile is designed for top mounting and is 2500mm long. The profile has a water drainage hole every metre. Technical specifications Model 3010 1.0kN Top Mount Type: Glass profile Use: Interior ...
See the other products
OnLevel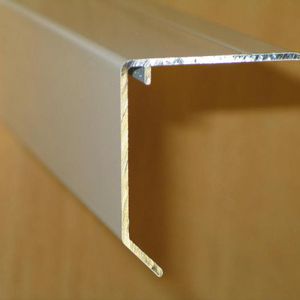 aluminum profile
NOVATOIT® : RIV
The conservatory market has been changing over several years ; a conservatory is now considered as a real living room integrated to the house, and usable all year long. With NOVATOIT® brand, AV Composites completely revolutionized the ...
See the other products
AV Composites
Ductal® UHP concrete pillar
metal profile
1-3/4" & 4" FASCIA COVER
The 1-3/4" and 4" Fascia Covers provide a professional finish without perimeter welding. The fascia cover is to be used in conjunction with a vinyl 1-3/4" and 4" fascia bar.
See the other products
MULEHIDE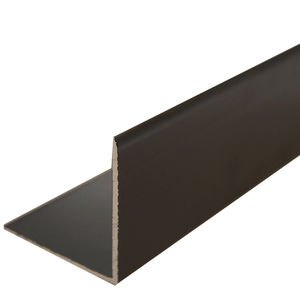 Green Plank® aluminium L-section edge trim GP719L is used for finishing edges of your composite facade cladding. This L-shaped edging trim provide unmatched durability in corners, columns, windows, rakes and step-risers. Factory-applied ...
See the other products
Green Plank AB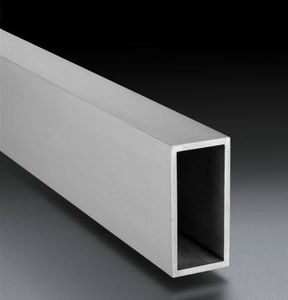 metal profile
LASER-WELDED
Laser-welded special profiles Laser-welded profiles are welded to one special profile from two or more material strips without any additives. The construction steel strip material can be cut to any required length from coils with width ...
See the other products
Montanstahl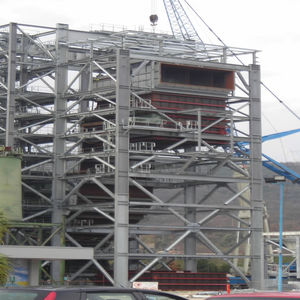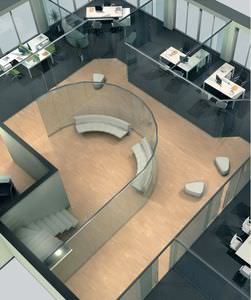 PPS is the new Metalglas Profiles and Accesories program, which allow the realisation of partition wall integrated with sliding or pivoting doors.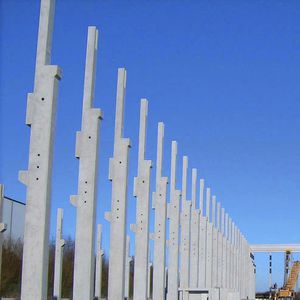 reinforced concrete prefabricated pillar
Reinforced concrete – as walers, beams as half-prefabricated parts, absorbing beams, supports with and without integrally moulded foundation and wall plates.
See the other products
Drössler
cladding profile
STRUCTURAL
Made to measure to meet your requirements. MN cold formed profiles provide extremely interesting design and manufacturing possibilities thanks to their availability in a wide range of shapes and materials as well as their low-cost flexibility ...