The Online Architecture and Design Exhibition
indoor tile
AVORI IMPERIALI
The finest quality marble takes form in four elegant designer veins, to dress your spaces with modern ivory tones.
See the other products
CISA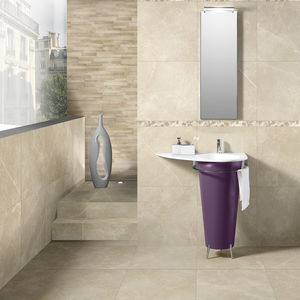 Thickness: 9, 9.5, 10 mm
Glazed porcelaine floor and wall tile Lapped surface extra glossy Lapped rectified: 29,5x29,5 - 29,5x59 - 30x60 - 59x59 - 80x80 - 59x118
See the other products
COTTO PETRUS - TRIAL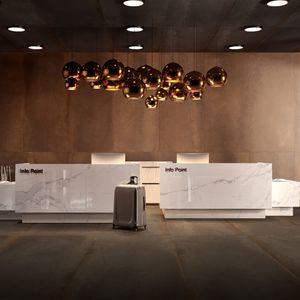 Thickness: 12, 6.5, 10 mm
See the other products
saime
Thickness: 1 cm
The Marble Floor collection stuns with the fascinating look of high-quality Carrara marble. A creative hexagon format creates a unique look. Marble injects ...
Thickness: 1 cm
PHENOMENAL PROPORTIONS… MONUMENTAL DESIGN With varying degrees of sand and cream, the Canyon Collection's grandiose shifts signify a deep understanding of the world's wonders. Its dramatic blends of travertine resemble the seasonal changes ...
See the other products
Marble Systems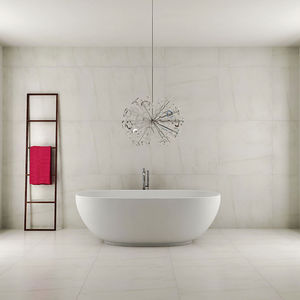 indoor tile
H.XXL RAFFAELLO
Thickness: 10.5 mm
H.XXL is the home.10 large size plate series. H.XXL. The series consists of glossy or opaque rectangular slabs: they guarantee the performance of the latest porcelain stoneware. Available sizes are 80x80, 60x120, 120x120 up to 120x240.
See the other products
home.10
See the other products
RUBICER
A fine "micro fleck" marble aggregate and a hint of crushed mirror give our newest terrazzo tile series a sophisticated, distinctly modern look. Reflections tile blends ...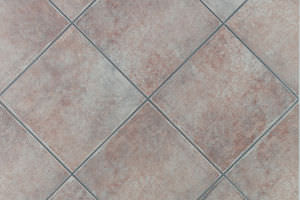 ABC floor ceramic with an outstanding surface Highest quality at every turn. Our glazed floor tiles convince with easy maintenance, sure-footedness and high abrasion resistance as well as a varied offer of attractive ...
Marble like porcelain stoneware Personality and expressive force for the most classic and noble of thematerials, marble, with a strong character and bold elegance. Pure and detailed grains ripple the ...
See the other products
ARMONIE BY ARTECASA CER.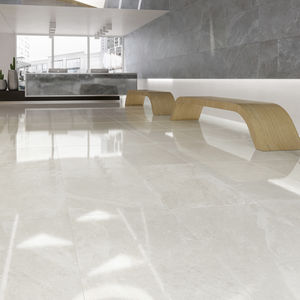 The elegance of a Brazilian slate has inspired this porcelain collection that can be used in any kind of application: Interior, exterior, floor, wall, with surfaces ranging from natural to polished as well as flamed. A multitude of colors ...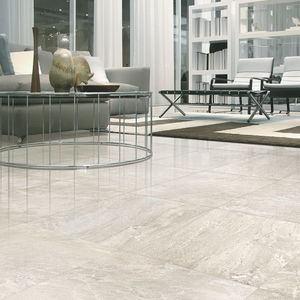 Thickness: 9.2 mm
The smooth veining and warm colours provide a fascinating and impeccable style.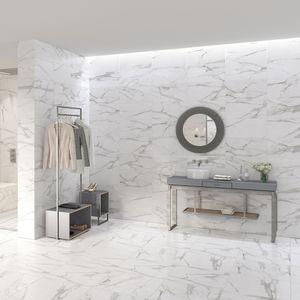 bathroom tile
DA VINCI 60
See the other products
Azteca
indoor tile
MARMI : FIUME
See the other products
alfacaro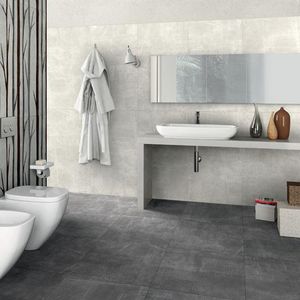 Glazed porcelaine stonewareFormats: 60x120 - 81x81 - 60x60 - 30x60
See the other products
Dado Ceramica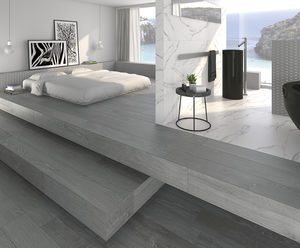 See the other products
ARCANA CERAMICA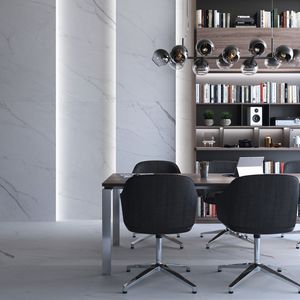 indoor tile
SENSI WIDE - ONICE BEIGE
See the other products
ABK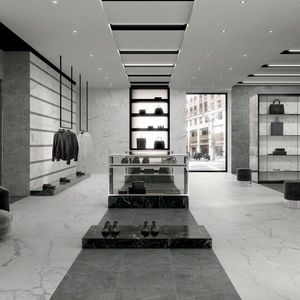 Nature as the source of inspiration, matter as the point of reference, style as the distinctive trait. Landmark offers a complete and versatile range of solutions in porcelain stoneware, designed to plan dwelling spaces in accordance ...
See the other products
Landmark Ceramics
See the other products
ORNAMENTA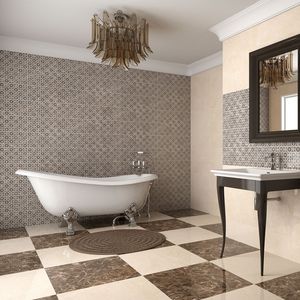 ... aware of the fact that they will have a long life and our brand will endure with them.As a result, Bellavista offer ceramic tiles of excellent quality with an elegant and contemporary design, at very competitive prices.Bellavista ...
See the other products
Bellavista
See the other products
CIFRE CERAMICA
living room tile
EMPERADOR
See the other products
Ceramica Gomez