The Online Architecture and Design Exhibition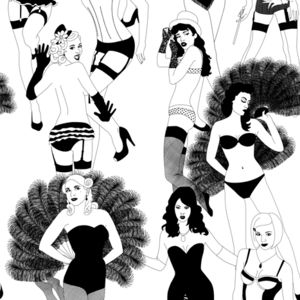 ... Burlesque fabric is ideal for upholstery and other home design projects including blinds, curtains and cushions. All our fabrics are digitally printed in the UK to a high standard using only the best ...
See the other products
Dupenny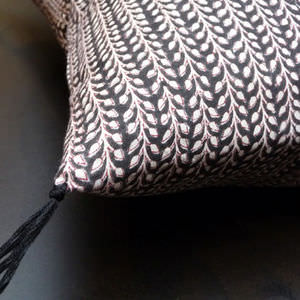 Hand printed using carved wooden blocks in Jaipur, India. Price per meter, 100 cm wide, repeat 14 cm. 100% cotton Machine wash at 30 °C. Do not tumble dry. Do not machine dry
See the other products
CARAVANE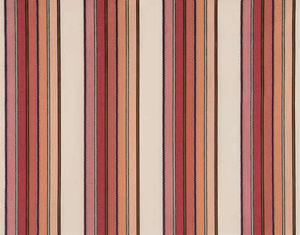 upholstery fabric
HORTENSE
Jacquards This predominantly linen and silk striped peking evokes the motifs of the crinolines and ribbons favoured by elegant ladies in the Second Empire period. Natural linen irregularities. Composition Linen : 57% - Silk : 14% ...
See the other products
Braquenié
upholstery fabric
ATOMICS by The Svedberg
... extensive correspondence with August Strindberg and he was also a good amateur water-colour painter. His guest performance as textile designer was a one time show only, the reason being that he needed a curtain for his ...
See the other products
Ljungbergs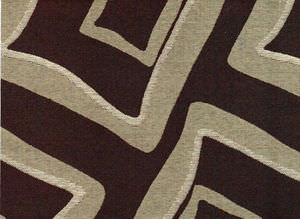 roller blind fabric
GEMMA
See the other products
Scaglioni srl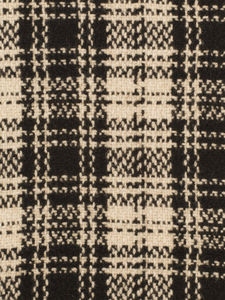 upholstery fabric
CASHMERE HOUNDSTOOTH
product number de12224 collection name cashmere houndstooth color name noir description 100% cashmere origin uk
See the other products
Holland & Sherry
upholstery fabric
MEDIATEX®
... particular requirements of our customers were therefore fully incorporated from the very beginning. The result is a range of fabrics that are unique in terms of quality and handling. We therefore also trademarked our ...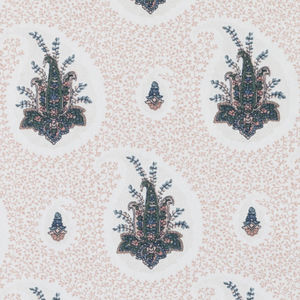 upholstery fabric
TILTON FENWICK PRINTS : ZULLA
Fabric Content: 100% Cotton Pattern Repeat:V: 9.00, H: 3.38Width:54.00" Finish: Duragard Origin: USA Usage: Prints Multi Upholstery Drapery Attribute: Drop Repeat Care: Dry Clean Codes
See the other products
DURALEE DESIGNER
Articlenumber 0117610001 Colour ways 2 Composition 70 cv / 30 li Width (cm) 140 Lightfasness 4/5 (scale 1-8) Weight 584 With weighted hem no
See the other products
KENDIX
upholstery fabric
BROOKFIELD - BERWICK PAISLEY
See the other products
Ralph Lauren Home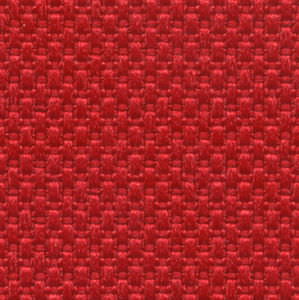 DescriptionSmall relief fabric with soft handtouch. 33 solid and dotted colors. ApplicationOffice Weight560 g/ml 400g/m² Height140 cm Composition100% Polyester FR Abrasion resistance ISO 12947/280.000 Rubs Light ...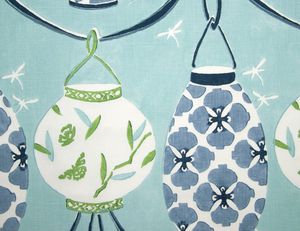 ... is what gives our fabrics a spirit all their own. Because we print to order, creating custom fabrics is easy. In addition to our standard line, you can choose from among 41 patterns, 5 grounds, and over ...
See the other products
Galbraith & Paul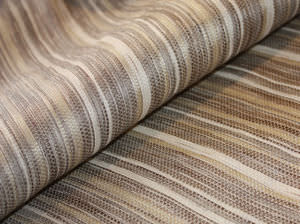 This random horizontal stripe, with its blend of 56% Silk and 44% Linen, is suitable for curtains and walling. Width: 136cm Repeat: 10cm
See the other products
George spencer Designs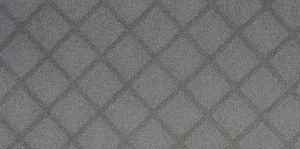 Foam laminated with fine velvets to create sofa cushions and upholstery.
See the other products
Alfatex Italia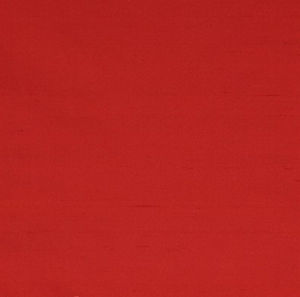 curtain fabric
MIRELLA : LUCERNE
Width 138cms approx Composition 100% Silk Origin India Fire Code √BM Care Code (?) Pattern Book Lucerne Use Curtains
See the other products
Colefax & Fowler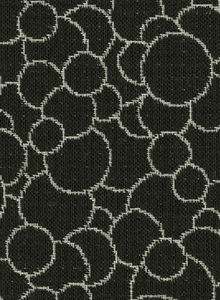 upholstery fabric
BUBBLES by Claesson, Koivisto & Rune
Width 150 cm / 59 inch Repeat (approx.) Width 15 cm / 6 inch Height 13,5 cm / 5 inch Material Wool 85% Polyamide 15% Weight 343 g/m² Abrasion resistance According to: - EN ISO 12947-2 Martindale 50 000 rubs Colour fastness Against light ...
See the other products
Ludvig Svensson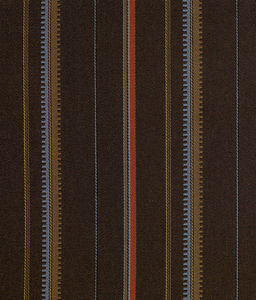 upholstery fabric
ELEMENTS : ECO STRIPE
... Collection Width: 54" [ 137.16cm ] Contents: 100% Eco Wool Finish: -- Repeat: Approx. H 4" [ Approx. H 10.16cm ] Cleaning: fabric care »S Usage: Upholstery, Drapery Origin: New Zealand Weight: 15 oz. [ 425.24g ...
See the other products
BRENTANO
upholstery fabric
JULIETTE
See the other products
GTHEVENON SARL
... fabrics, curtain fabrics, black-out fabrics and furniture materials to CS-pleated blinds for the UNLAND contract fabrics. A large number of reference objects occupy ...
... comprise the collection of fabrics–Taboo, Awe, Perception, and Phenomena–were chosen for their collective ability to evoke a sense of awe and speechlessness. Each pattern is completely unique, yet each of the four patterns ...
... subtle details as precise as they are imperfect, pre-cut Rivi fabric is available in a variety of colours and cotton qualities. Fabric versions: Cotton, Acrylic coated cotton, Cotton canvas Available ...
See the other products
Artek
upholstery fabric
ACE by Teri Figliuzzi
design: teri figliuzzi price: $65 net per yard sustainable width: 53 1/2" repeat: vertical 4 1/4", horizontal 1 3/4" content: 72% cotton, 28% nylon abrasion: 100,000 double rubs wyzenbeek finishes: acrylic backing, stain resistant primary ...
See the other products
BERNHARD design
upholstery fabric
PAISLEY PET BED
... COTTON 25% POLYESTER INTERNAL COMPOSITION 45% ACRYLIC 35% VISCOSE 20% COTTON PADDING 100% POLYESTER 70 X 50 CM JACQUARD FABRIC
See the other products
etro
curtain fabric
BUTTERFLIES
... increasingly reduced and blended. Designed as furnishing complements and an extension of the Wallpaper collections, the Fabrics wallpaper fabrics transfer the same silk wallpaper designs onto non-treated ...
See the other products
Misha wallcoverings