The Online Architecture and Design Exhibition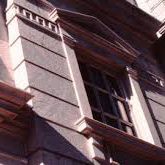 Armtec's precast concrete building components are commonly used for columns, beams, floors, walls and other structural elements. Precast is one of the most versatile and sustainable building materials available for today's fast-paced, ...
The style HKL The concave moulding HKL is a special moulding, which can be used universally for ceiling finishes. Cables can be hidden behind it and it perfectly matches the colour of Parador panels. High-quality MDF-substrate Moisture-proof Torsion ...
See the other products
PARADOR
Our pre-punched purlins are quick to install and suitable for both insulated and uninsulated roofs and walls. The thickness and height of the purlin selected depend on span length and loads. To optimise the design, use our PurCalc software. Applications: Industrial ...
See the other products
Ruukki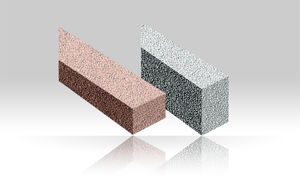 Biso lintel and Biso flat lintel Biso flat lintels and Biso lintels offer the combination of easy installation, high load-bearing capacity and homogeneous masonry construction. The lintels can be combined with all wall thicknesses and ...
What well-dressed strip lights wear! Now you can use economical strip lighting instead of expensive cove lighting luminaires. Dress up the fixtures with new Corniche® lighting coves. Corniche provides a beautiful balance between uplighting ...
See the other products
Ceilings Plus
With over 22 years experiences in fabric structures, company Duol has great experience to offer best on the market prefabricated steel halls. We successfully joined our advanced fabric technology with high quality steel frame.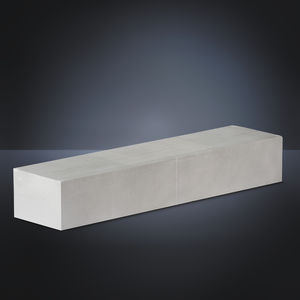 lightweight concrete lintel
STURZ TRAGEND
See the other products
XELLA - YTONG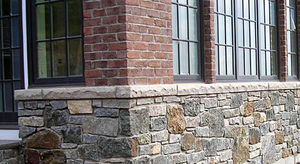 natural stone window sill
Indiana Limestone Sill Stock Indiana Limestone sills are produced as a simple rectangular shape from mill run quality Indiana Limestone. Our limestone sills have a diamond sawn finish and come in three standard course heights of 2-1/4", ...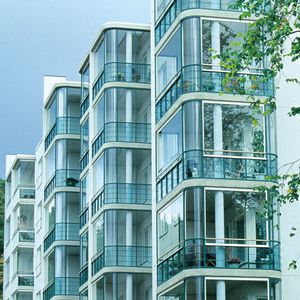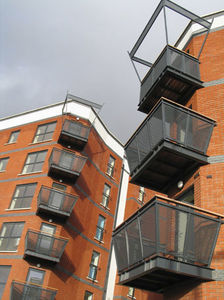 Steel plates of mild or stainless steel, aluminium and its alloys or any other non ferrous metals can find infinite applications. This versatility and universality of application explain why we can find plates in the industry, agriculture, ...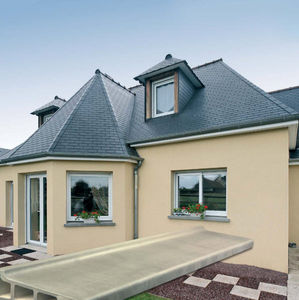 reinforced concrete window sill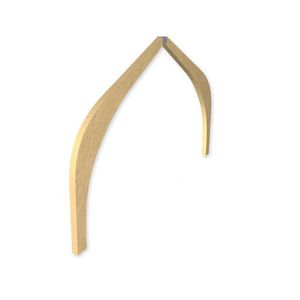 glue-laminated wood portal frame
Hüttemann Engineering Timber is the term for high-quality timber. Free-spanned glulam structures allow for a wide variety of design options and flexibility. Industrial and commercial building production halls warehouses Sports ...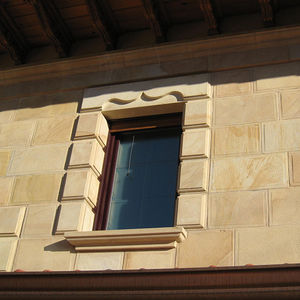 See the other products
Areniscas Sierra de la Demanda S.L.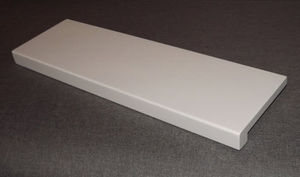 WWL houses offer to manufacture inside window sills from: PINE OAK ASH PINE, PAINTED ( all NCS palette colors)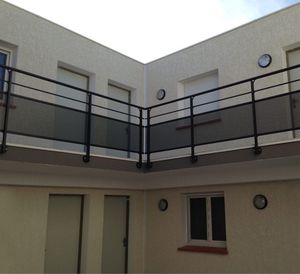 perforated sheet metal balcony
RIVANEL
See the other products
ORIAL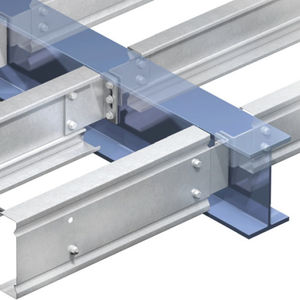 Our UltraZed™ (engineered Z profile) purlin and side rail/gable system – the world's most advanced profile system – has been engineered to deliver outstanding load bearing capacity, maximum ease of use and impressive levels of sustainability. This ...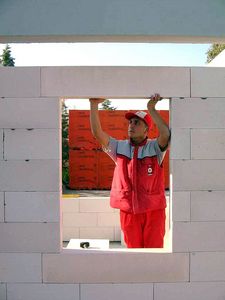 lightweight concrete lintel
LINTEL
Lintels are steel reinforced complementary elements for Wall construction. They may be used in the ordinary way over door and window openings or as cill beams over window parapets. It not only provides savings in construction time and ...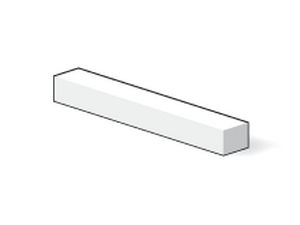 lightweight concrete lintel
LINTEAUX
See the other products
CELLUMAT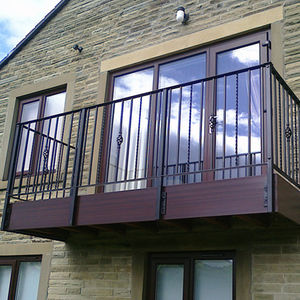 Wrought Iron Balcony Baluster Features : 1. European art design, 2. strong structure, 3. the size of tubing and flower parts can be collocated as customer's requirement. As a wrought iron ...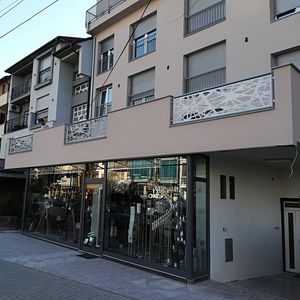 Description Thickness: 2mm Material: Steel Finish: Painted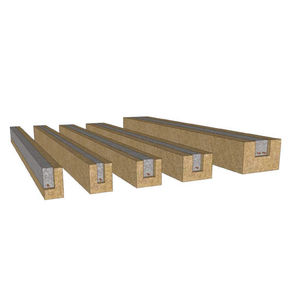 concrete lintel
ISOHEMP LINTELS
Lintels : for all wall openings IsoHemp lintels are prefabricated lintels made of hempcrete reinforced with a concrete core. Used for door and window openings in hempcrete block masonry, they are ideally suited for new builds and ...
engineered stone window sill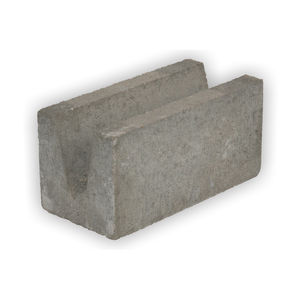 lightweight concrete concrete tie block
101-20 A
Bond beam blocks are made in smooth and cut versions. The smooth blocks are designed for the beams of bearing perimeter and internal walls. The cut variant of the bond beam block offers the possibility to create facade walling beams ...
See the other products
KB BLOK
Decorative rosettes are perfectly supplemented with finishing moldings. Cerefully selected moldings do wonders for a room's atmosphere goving i a nice and cozy quality. If used properly they can change a room's proportions and the way it is seen.
See the other products
Klonpak