The Online Architecture and Design Exhibition
metal roll-up shutter lintel
ALUMINIUM BOX
SIMPLE TO INSTALL WITH NO BUILDING WORK Highly recommended for integration with existing joinery, with a wide range of sizes that meet any need, as well as a wide range of colours for easy integration with the joinery.
See the other products
Persax
natural stone window sill
FLEURY
See the other products
La Clé de Voûte Access
reinforced concrete prefabricated framework
CLOSED
The useful length (Lu) can vary, but the usual length is 2 metres. Closed concrete frames are designed with two types of joints: tongue and groove (with rigid or flexible joint depending on the filling and sealed materials you wish to ...
See the other products
Prefabricados Alberdi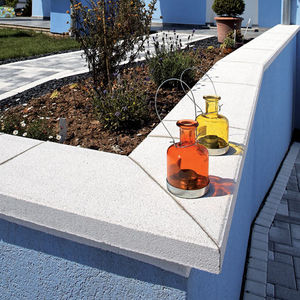 precast concrete capping
AQUAPRINT
See the other products
Heinrich & Boch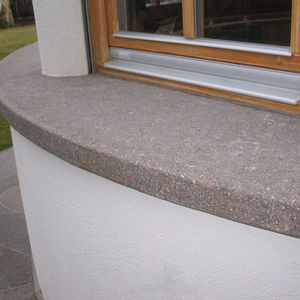 Porphyry from massive blocks Surface and sides are finished. Porphyry is perfect for pools because its surface is non-slip and is soft to the touch. Easy to clean and frost proof, it is also ideal for external window sills.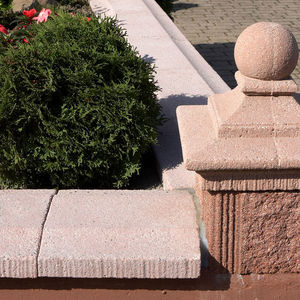 stone window sill
VALDERS
Stone Properties Valders Sills are cut to order and offer crisp, smooth lines to finish your window. As a cut stone product, Valders Sills are typically given a honed top with a rockfaced edge treatment. Specific finishes may be applied ...