How to choose this product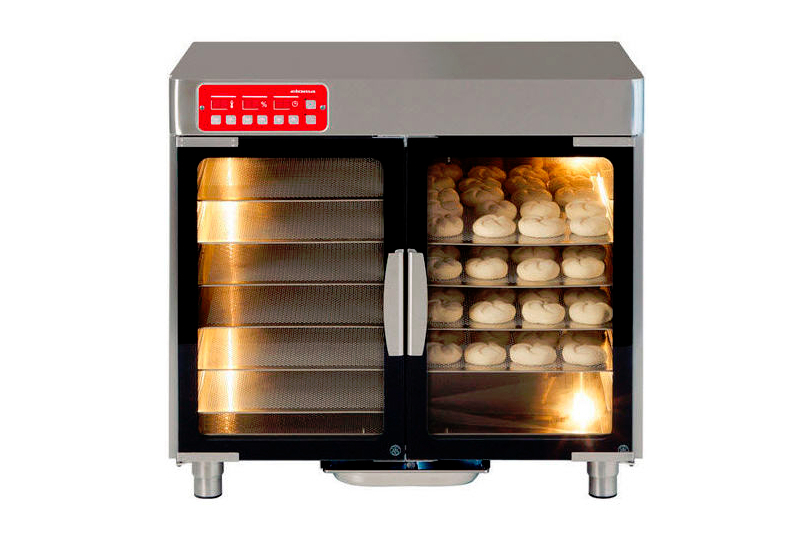 Commercial ovens include those fired by wood, gas, electricity and mixed systems. Some are specialized for cooking pizzas, bakery use or installation in another type of establishment. The more than 40 models offered on ArchiExpo reflect the great variety of ovens available on the market today.
These ovens are found in restaurants and bars, bakeries, industrial and commercial kitchens.
Such appliances use a variety of different technologies. The most important characteristic is type of fuel or energy source, including electricity, gas and wood. They also vary in the number of cooking compartments and the presence of features such as rotary trays and conveyors.